Experience the powerful visual of ZVI's "Dear Pink"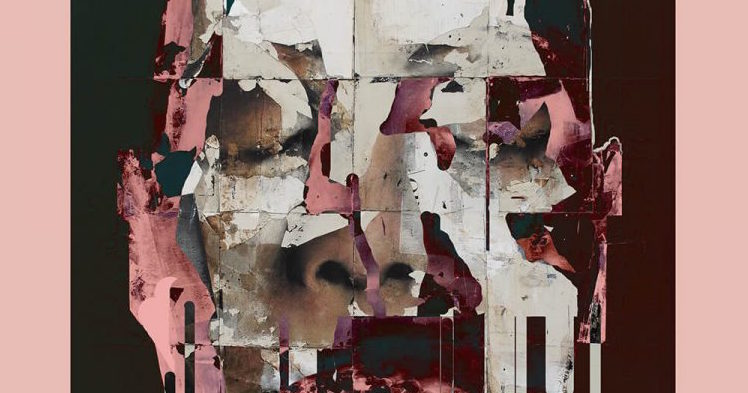 I write this with a heavy mournful heart, but the somber sounds of the ZVI song "Dear Pink" is giving me the power I need to move forward. This song not only gives me chills, it gives me strength. Is the song heavy? The answer would be yes, in it's own special way! Ron Varod (Kayo Dot, Psalm Zero, Sabbath Assembly, etc) has created one of the most moving records of 2019, which is why we feel so honored to be sharing with you this amazing video for "Dear Pink" below was created by Emily Harris. This record is sonic proof that music has the power to build and destroy. ZVI's music is making me feel human again!
"After we laid down some guitars and synths during the first sessions for this record, Randall (Dunn) suggested doing some drum programming at home before we got together again.

When I thought about how I wanted to approach the beats I started having flashbacks to me as a teen, sitting at home drawing comic books listening to the Lost Highway and Spawn movie soundtracks in my room. I got way back into 90s Trip Hop and Electronica and used that as a jumping off point for fleshing out the album."
Video by Emily Harris.
Nefarious Industries will issue ZVI's Deer Pink on CD and digital platforms on April 12th. Find preorders, including merch bundles, at the label webshop HERE and BandcampHERE.
ZVI Tour Dates:
4/04/2019 The Fire – Philadelphia, PA w/ Gargoyle, Shardik [info]
4/05/2019 The Smell – Los Angeles, CA w/ Jerkagram, Thief [info]
4/06/2019 The Sorting Facility – Paso Robles, CA w/ Jerkagram, Malfet [info]
4/07/2019 Elbo Room – Oakland, CA w/ Jerkagram, Ensemble Economique, No Lights [info]
4/11/2019 Teatro de la Psychomachia – Seattle, WA w/ To End It All, Xiphoid Dementia, Vanessa Skantze, Lye Feast [info]
4/12/2019 Cryptatropa – Olympia, WA w/ To End It All, Xiphoid Dementia, Clayface [info]
4/13/2019 Azoth – Portland, OR w/ To End It All, Xiphoid Dementia, Caustic Touch [info]
Enjoy this post? Donate to CVLT Nation to help keep us going!