Experience the cinematic devastation of TOVARISH's "SIlver And Lead"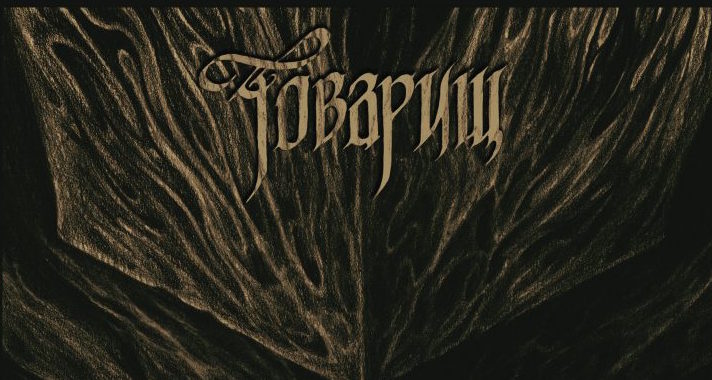 TOVARISH's new single "SIlver And Lead" from their soon to released album If The War Comes Tomorrow is a dark emotional ride I do not want to get off! You could call this doom but I call their music the soundtrack to sad happy days! They have killed it with this song and you can hear it for yourself below! If The War Comes Tomorrow comes out July 5th via Argonauta Records. Per-order HERE!
"Thematically, 'Silver And Lead' addresses capitalist entrapment—your money AND your life, exploitation AND subjugation, poverty AND violence, etc. The tenets of power in such system are money and force. The average person has neither and struggles beneath the weight of those with silver and lead. Aesthetically, the song encapsulates the album's compelling combination of nightmarish soundscapes and coherent musical structures found in various ratios throughout the other tracks on If The War Comes Tomorrow."
Enjoy this post? Donate to CVLT Nation to help keep us going!