Exclusive CVLT Nation Streaming: TOTAL ISOLATION Demo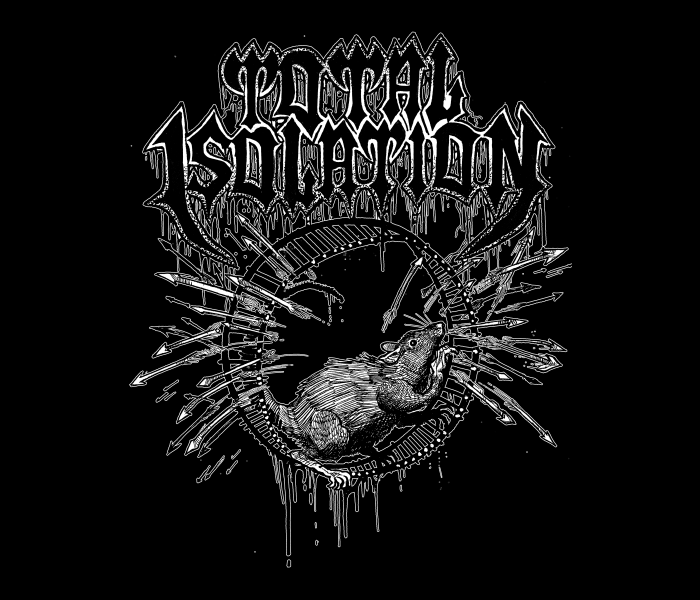 What time is it? It's time to put you up on game and turn you on to one of Vancouver's sickest new bands and they go by the name of TOTAL ISOLATION! So here is the deal: they have just released their demo and it's a non-stop storm of all out fury. On every track, TOTAL ISOLATION will kick you in the eyes with a HUGE sense of d-beat urgency. Enough of me talking, press play below and allow their music to do the talking…All Vancouver heads reading this feature: their debut gig is at 333 this Sunday with Enabler and Call of the Void, and then another on on March 23rd at Black Lab with Augurs, Deathgrave and Waste Away, so come out and represent!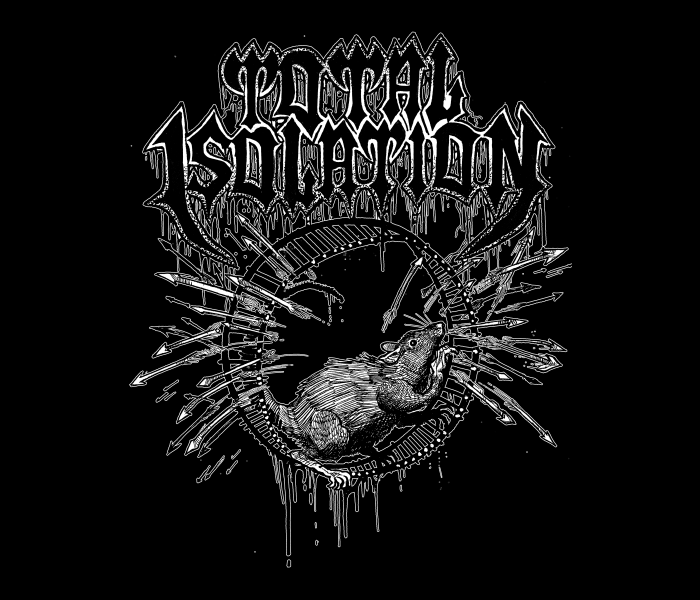 Enjoy this post? Donate to CVLT Nation to help keep us going!