Exclusive
CVLT Nation Streaming:
NUM SKULL
"Murder By The Minister"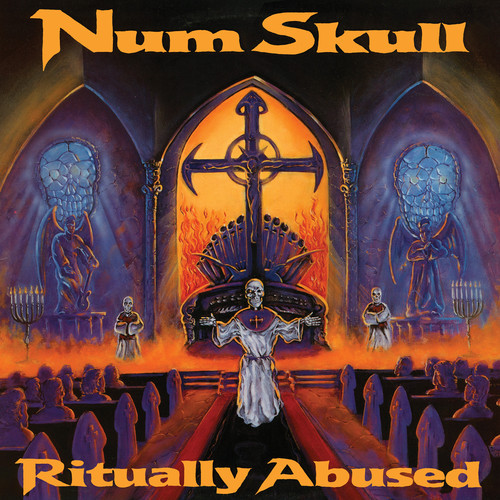 Are you ready to watch the clergy have their skin flayed from their skulls? NUM SKULL is sharpening its knives, and this audio violence takes the form of their new release Ritually Abused, coming out via Relapse Records on September 16th. Check out our stream of "Murder By The Minister" below…CVLT Nation wishes a slow, painful death to the Church!
Enjoy this post? Donate to CVLT Nation to help keep us going!