Exclusive
CVLT Nation Streaming:
MODERN PAIN
"Self Deconstruction"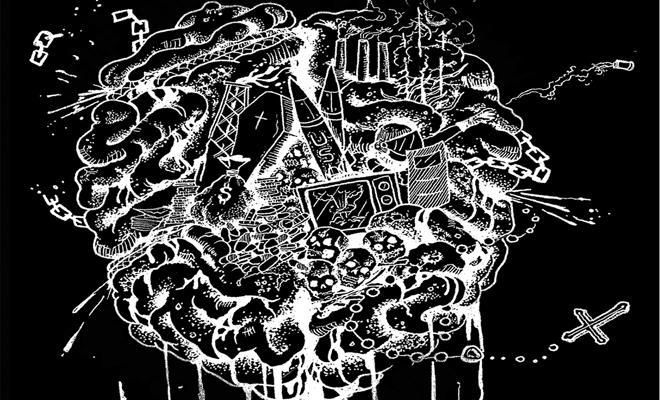 1…2…3… are you ready for knuckle-buster, straight edge hardcore? The new MODERN PAIN record Self Deconstruction that is coming out on Six Feet Under Records will give you your fix. Over the course of 5 pounding jams, this band wastes no time bringing the anthems. Check out the full MODERN PAIN stream below and you can pick up this righteous piece of vinyl HERE!
Enjoy this post? Donate to CVLT Nation to help keep us going!