Exclusive CVLT Nation Streaming LEATHER GLOVE – "Conduit to Misery"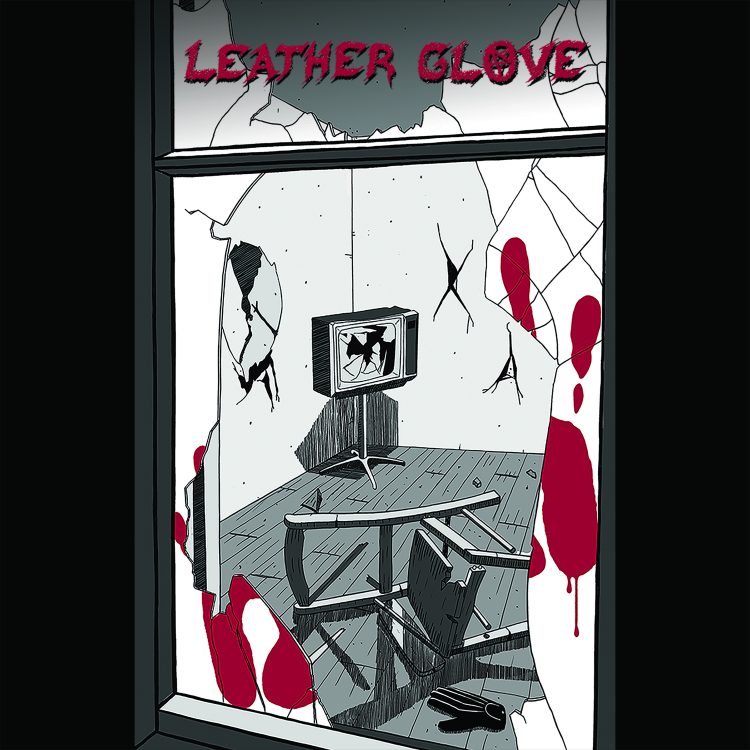 LEATHER GLOVE is a brand new death metal project coming from the ever-evolving, ever-changing and ever-spawning San Francisco Bay Area metal underground, and masterminded by renowned Oakland-based sound engineer Greg Wilkinson of the mighty Earhammer Studios. Throughout the years, Greg has become a hero of sorts in the Bay Area underground, having recorded and engineered albums by bands as legendary as Iron Lung, Noothgrush, Pallbearer, Graves At Sea, Vastum, Lycus etc, and having played – since the late 90s at least – in many legendary Bay Area bands like Brainoil, Laudanum, Graves At Sea, and Deathgrave. Today, Greg brings us LEATHER GLOVE, a massive and snarling amalgamation of all his primary death metal, sludge, and crust punk influences. As you can hear in the punishing and lawless violence of "Conduit to Misery" below, Leather Glove is bloodthirsty death/sludge metal beast that will not relent as it deploys its viscous attack on the listener. Fans of Grave Miasma, Bolt Thrower, Noothgrush, Autopsy, Deviated Instinct, and of all the most tormented and barbaric old school death metal, crust and sludge metal will surely feast upon the upcoming demo from which the track below is taken, and you'll receive a sonic punishment that will be hard to forget. The Skin On Glass Demo was recorded, mixed, and mastered by Greg himself at Earhammer, and the drums were played by Chad Galey (Necrot, Rude, Atrament, ex-Vastum). It will be released on May 20 2016 as a cassette tape/digital product through Sentient Ruin, and can now be pre-ordered straight from the label or from Leather Glove directly.
(photo by Scott Evans)
Enjoy this post? Donate to CVLT Nation to help keep us going!