Exclusive
CVLT Nation Streaming:
GEHENNA "Funeral Embrace"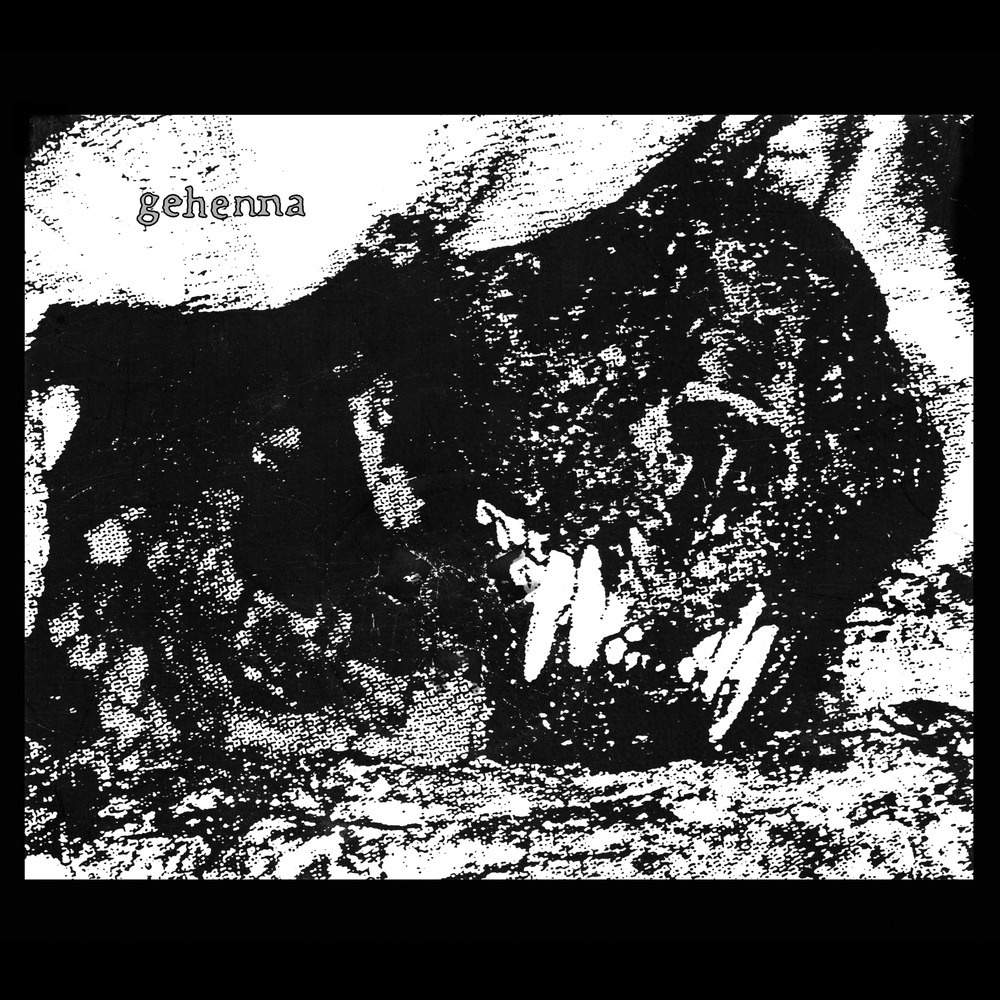 Damn, I feel like my eardrums have just been attacked by a rabid pack of Dobermans! I have the GEHENNA record on repeat and the taste of their sonic bile hits the spot. We are way fucking stoked to be streaming the title track, "Funeral Embrace." The GEHENNA 7 inch hits the streets on March 1st via Dark Empire Records but can be pre-ordered HERE right NOW! Do the right thing: press play and don't be afraid if you get a sudden burst of manic energy!
Dark Empire Records was spawned in Cleveland, Ohio during the early 1990's by Dwid Hellion of INTEGRITY. Now almost 20 years later the torch has been passed on to Dwid's son Max. For the second release on the label Max chose to work with The Infamous Gehenna. The result is "Funeral Embrace", a 5 song EP that showcases the most violent, barbaric, drug crazed noise released by the band. Available on 3 colors and black vinyl, record will be released on March 1st 2014 when Gehenna play in Seattle with Infest, Iron Lung, Warcry and Gag.
Enjoy this post? Donate to CVLT Nation to help keep us going!