Exclusive
CVLT Nation Streaming:
DARKENTRIES "I'm Tired Of Being Awake"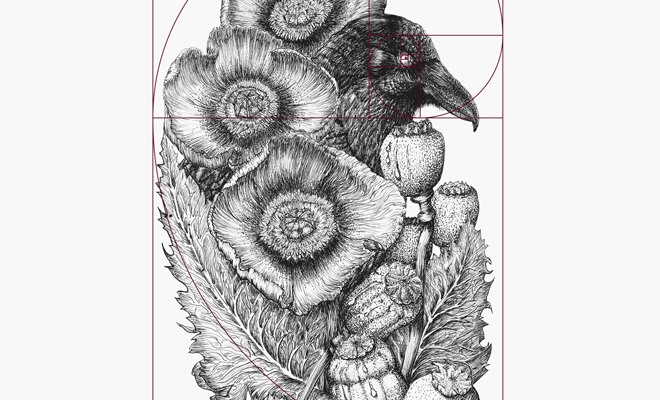 Ever since last May, I have been waiting for the release of the debut album from DARKENTRIES entitled The Make Believe, and it has been worth the wait! Like I said in my last post about this band, "How many seconds did it take to know I was listening to a very unique band when I first heard DARKENTRIES? One second is the answer, because from the the first moment of hearing their song "1200-S" it's not hard to tell that this band drinks huge gallons of next level juice every day!" DARKENTRIES' sound is truly something all of their own and I feel so honored to be sharing with you their new song "I'm Tired Of Being Awake". This unreal sonic journey will hit the streets on March 25th via the very special new record label Retro Futurist started by members of KYLESA. Now press play and allow the brand new sounds of DARKENTRIES invade your reality! Stay tuned for a full review of The Make Believe.
Enjoy this post? Donate to CVLT Nation to help keep us going!