Exclusive
CVLT Nation Streaming:
ABRE OJOS
Light On Our Foreheads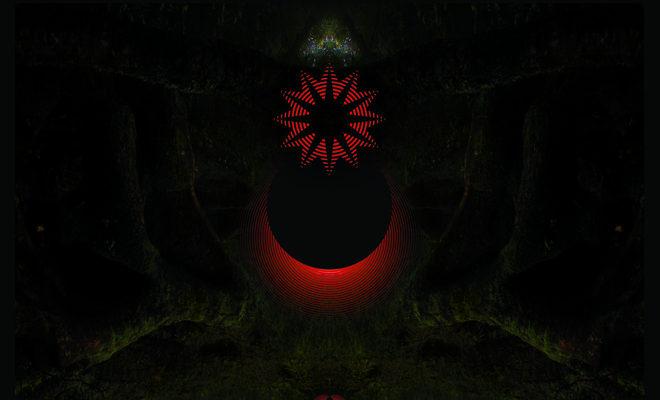 I see colors swirling around prisms of light dancing inside of my brain. I hear unknown spirits guiding my past lives into another realm of forever. All of this change going on inside me is being caused by the astral sounds of ABRE OJOS, whose new album will be out on May 13th via Secrets of Giza. CVLT Nation had been given the honor of streaming their new song "Light On Our Foreheads" below!
Enjoy this post? Donate to CVLT Nation to help keep us going!