Exclusive Album Premiere: LOWERED – S/T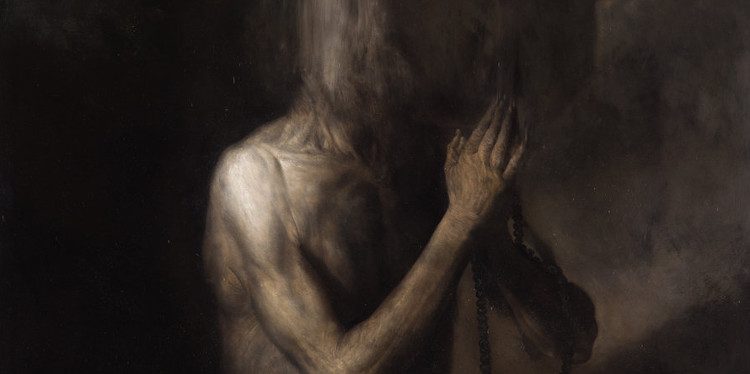 Hailing from the always intriguing and ever-changing pool of dark sonic exploration that one can always find thriving and growing in Portland, OR, LOWERED are a dismally dark and bleak death-doom/blackened crust band who's about to release their harrowingly dense and shapeshifting self-titled debut album through Spain's Throne Records. With lyrics dealing with societal collapse, the inclination of humanity towards its own destruction, and themes of survival and darkness snaking throughout the music, Lowered have painted a sonic palette of dismal intensity. Their songs are sewn together by a cascading rainfall of implausibly austere and implacable riffs and by a deluge of solemn and ruinous atmospheres that envelop the listener like a fog, yielding similar moods as seen in bands like Thou, Dead To A Dying World, Fall of Efrafa and Lycus. Keep an eye out for tapes, CDs, and vinyl to hit the shelves soon through Throne Records.
Enjoy this post? Donate to CVLT Nation to help keep us going!