Enter the Batcave experience a CRUZ DE NAVAJAS – TRACK PREMIER AND TOUR DATES!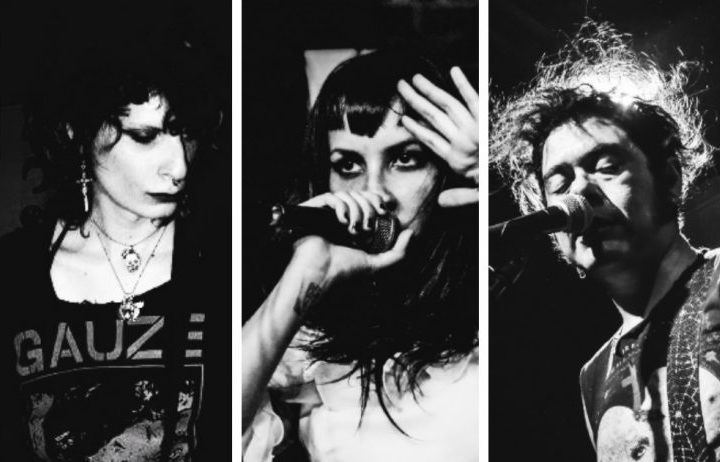 In light of their current tour, the Mexico City born post-punk trio has decided to drop a brand new track, boasting a new lineup and an international team of recording engineers. Between Oakland and CDMX, Cruz de Navajas is able to write and record some of the most smooth and killer post-punk of our current era. "Prioridad" is definitely new wave but doesn't sound retro at all. Despite using a drum machine, there are absolutely punching off-kilter rhythms that bolster their droning, driving guitar-synth style that never lets up.
The slight switch in treble tonality is bred by the replacement of the former guitarist with Mystic Priestess's Winter. The track's vocals are a bit more aggressive than previous releases but waver between the melodic and reprimanding style synth player and singer Sharon is known for. This band has grown despite an international array of hurdles that would shut down most projects and it has clearly paid off. If this song doesn't spurn you to catch them on this go around including Out From The Shadows V, I don't know what will.
Enjoy this post? Donate to CVLT Nation to help keep us going!