Body Void and Keeper have come together to deliver this uncompromising triumvirate of tortured and twisted tracks, none of which could readily be filed under the non-descript title of 'easy listening'.
The split 12", released by Roman Numeral Records, opens with Body Void's visceral volley of noise, 'Androgyne,' a stop-start entangled web of debilitating distortion and riotous rhythmic attacks. Only those with a particularly fine ear could aurally ascertain even the faintest of discernible melodies from the San Fran trio throughout its merciless 14 minutes of vacuous frozen feedback. If you're seeking someone to hold Body Void up against, then Primitive Man would not be the worst place to start.
Body Void remain, for now, Roadburn-bound, although even their belligerent infestations may ultimately be floored by an even bigger virus, in Covid-19.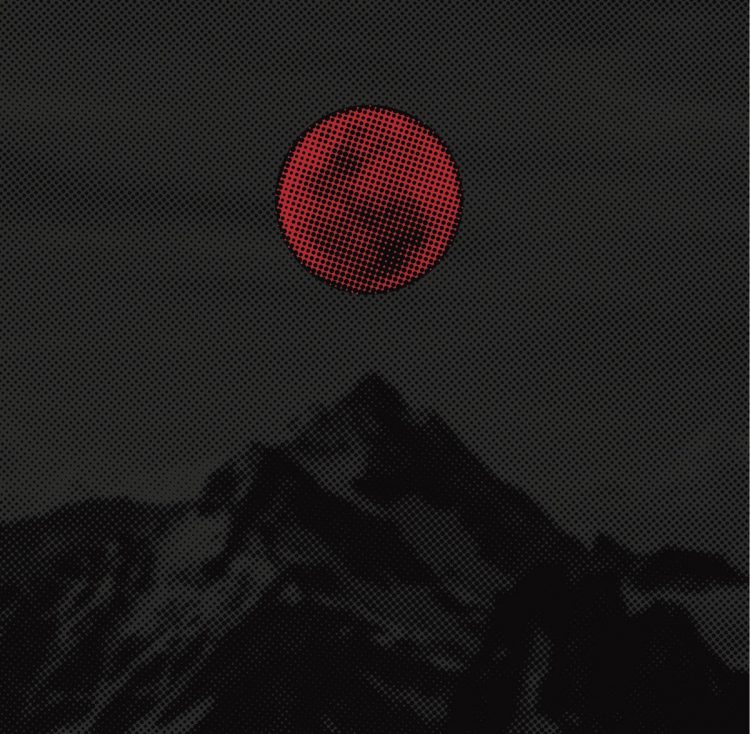 Fellow Californians' Keeper are marginally (and that is the caveat) more listenable although not by much. Their first track, 'Trial and Error', is a doom escapade with plenty of low slung funereal grooves. While laid bare over a sprawling backdrop of nihilism it does at least carry a chug that you can nod along with.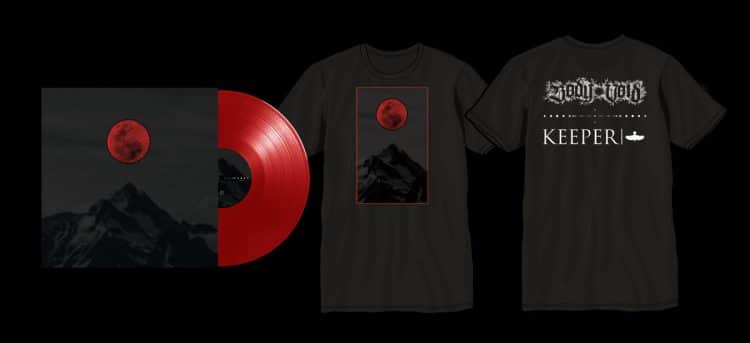 Keeper's second piece 'Twenty' is essentially a stark vocal volley with almost unhealthily sinew-strained croaks accompanied by barely a flicker of ambient assistance for much of its seven minute duration. It's a painful and disparate listening experience, one only marginally warmed by the most gradual of deepening riffs across the final minute or so.
Across the board, the three tracks stretch to half-an-hour. If you're looking for something to get you in the mood for a night out with mates then this is unlikely to be the first record you will turn to. But in those solemn solo moments when the walls are closing in on you from all sides, then this union of Body Void and Keeper offers a suitable backdrop.