If you like music, you need to hear WOOLWORM 'Awe' Full Stream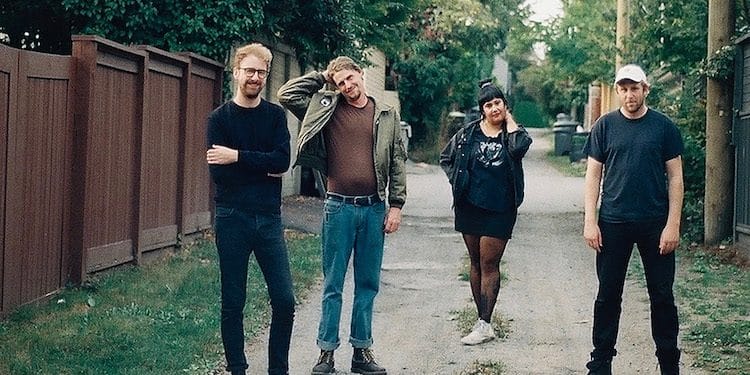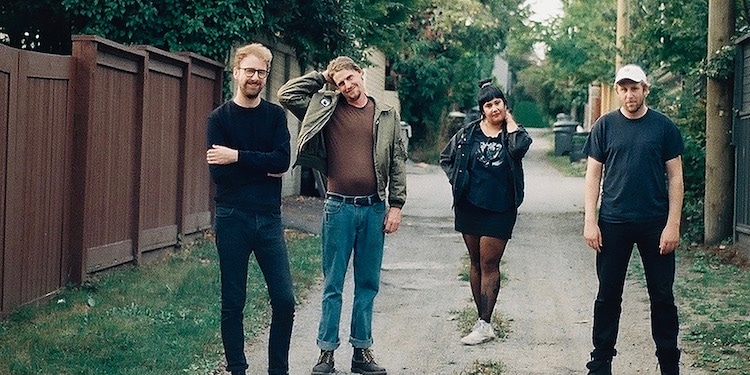 My whole job is to recommend music to people. So much music comes across my desk every day. One of the things Sean and I crack up about is how almost every time someone asks me for new music recommendations, I only have one – WOOLWORM. You like hardcore? Woolworm! You're into doom? Listen to Woolworm! You listen to post punk? Have you heard Woolworm? So today's my lucky day, because my favorite Vancouver band has a new album that we get to share with you! It's called Awe, and it comes out on Nov. 8th via Mint Records, and if you've never listened to this band before, you're in for a real treat. They make grungy dream pop, melancholy and uplifting heavy rock punk, and music you want to sing along to no matter how fucking cool you are. I'm so excited for this record to come out, and even more so to see them at their record release show on Nov. 15 at Red Gate with JUICE, OUTPATIENT, and KAMIKAZE NURSE! Right now, listen to our full stream of Awe, pre-order it here, and thank me for my excellent recommendation.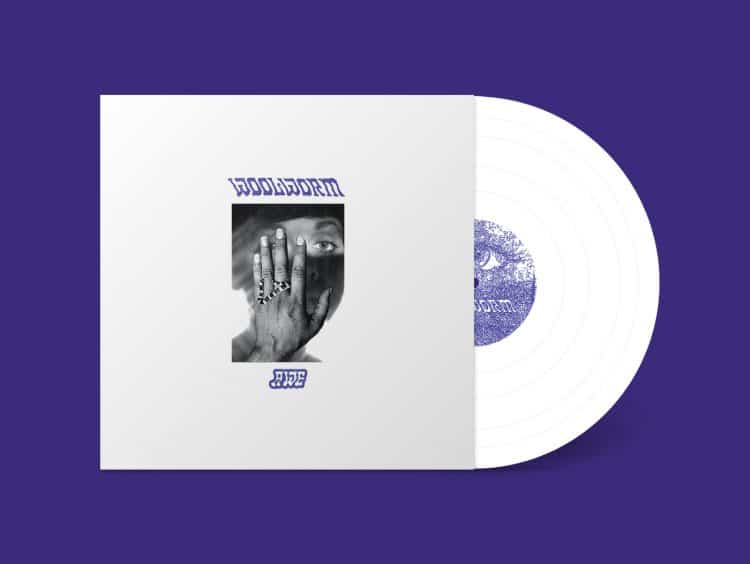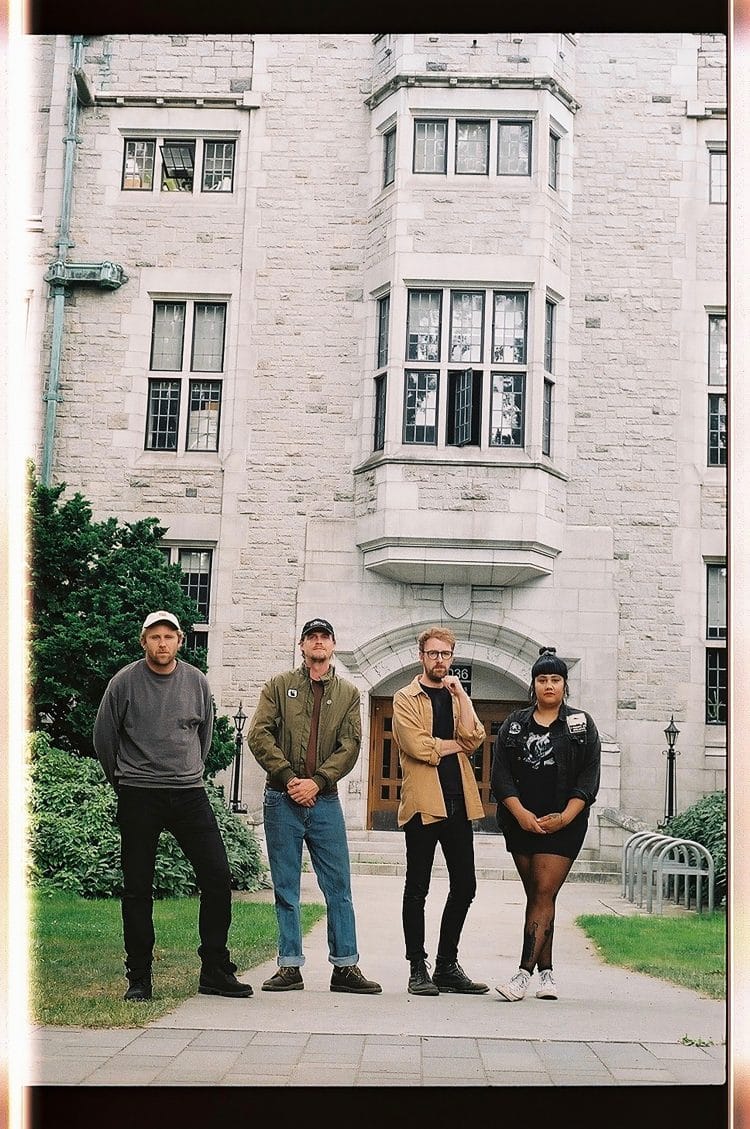 Enjoy this post? Donate to CVLT Nation to help keep us going!