Disease and Decay…
Conradie Hospital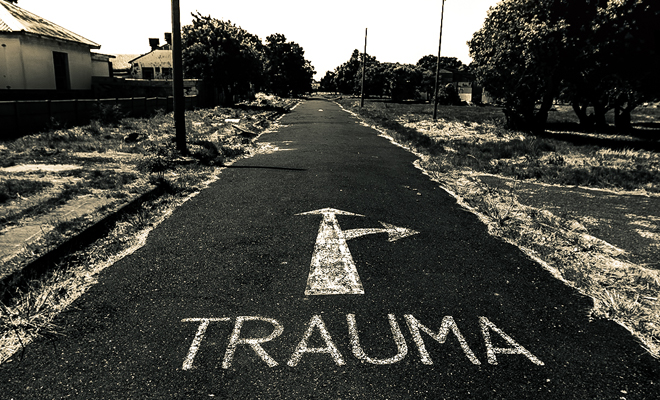 Conradie Hospital lies between the suburbs of Thornton and Pinelands in Cape Town, South Africa. Decades ago, it was considered one of the top treatment centres for degenerative spinal diseases and injuries. It was closed in 2002 by the provincial government and sold to "the highest bidder."
Today, it remains partially whole, seen only as a reminder of what was once a place of recovery and medicine, the consequences of a corrupt and crumbling economy in the public medical system, and of course, the perils of erecting prefabricated buildings on a wetland area.
It may have once housed enthusiastic nurses, gifted pathologists, astute doctors and crippled patients, but Conradie Hospital now lies abandoned, with its bones bare and rotting – a home to enthusiastic urban explorers, operating gangs, addicts-in-hiding and copper thieves.
Enjoy this post? Donate to CVLT Nation to help keep us going!