Battle Jackets Galore! Defenders of the Faith – the new book by Peter Beste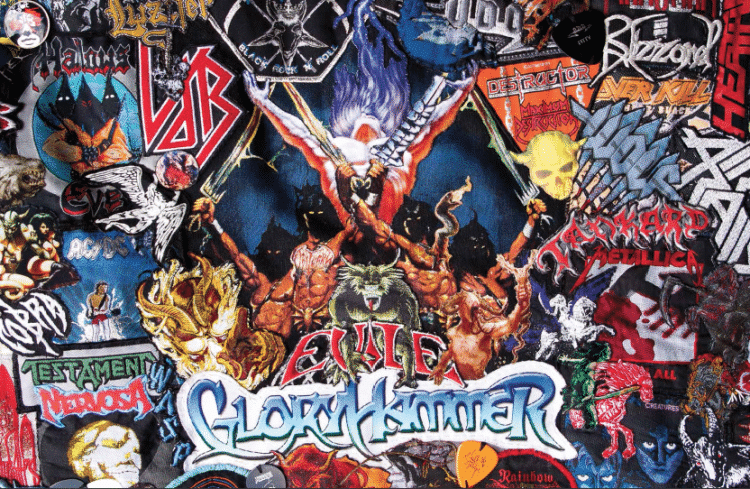 I have waiting years to do this feature and today is the the day! On Sept. 27th, the must-have book Defenders of the Faith by Peter Beste will be released via Sacred Bones. Over the course of many pages, you will bear witness to how the battle jacket/vest is a major part of both the Metal and Punk communities! What I love so much about this book is that it shows how much love and passion goes into each piece. When I look at these underground expressions of self, I see great works of art that take hours or months to create, in many cases. I respect Peter for taking the time to travel around the world to capture so many killer battle jackets and vests. If you've ever sewed a patch on to your jacket, do the right thing and pick up your copy of Defenders of the Faith HERE.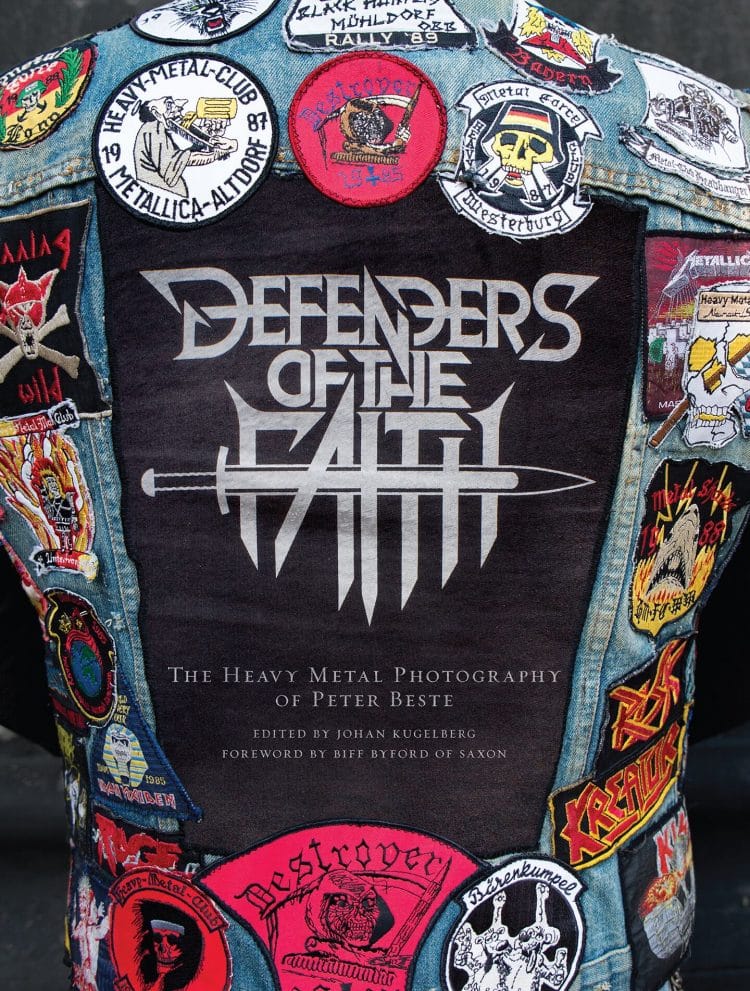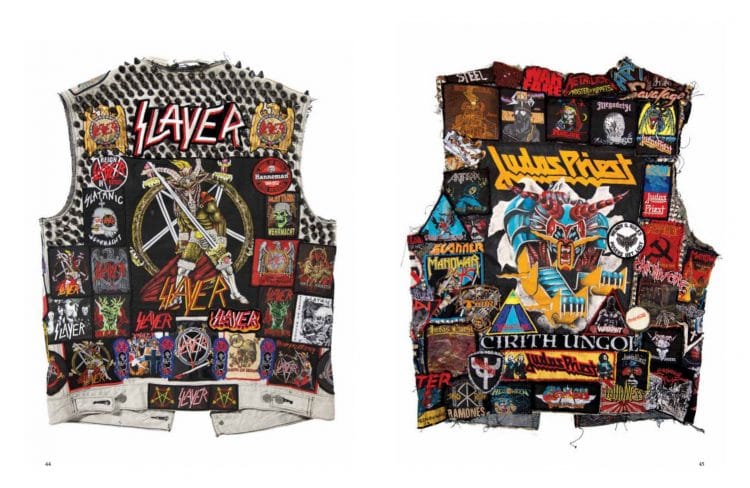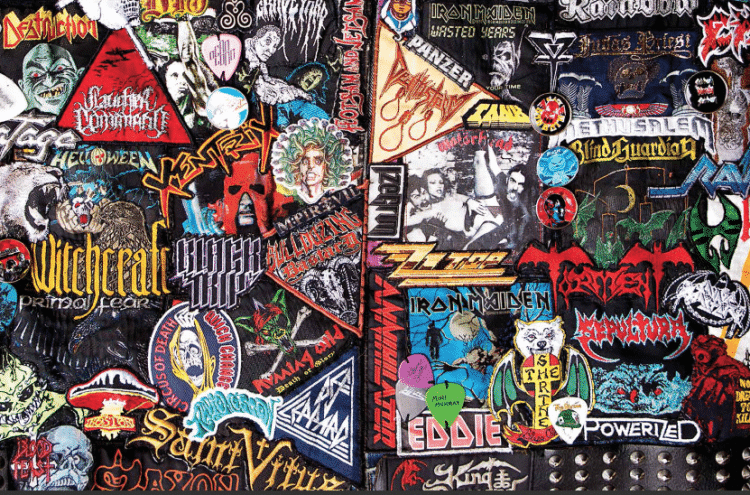 Enjoy this post? Donate to CVLT Nation to help keep us going!