Death-Ridden Black Noise! Listen to CALQUES "Old Man" EP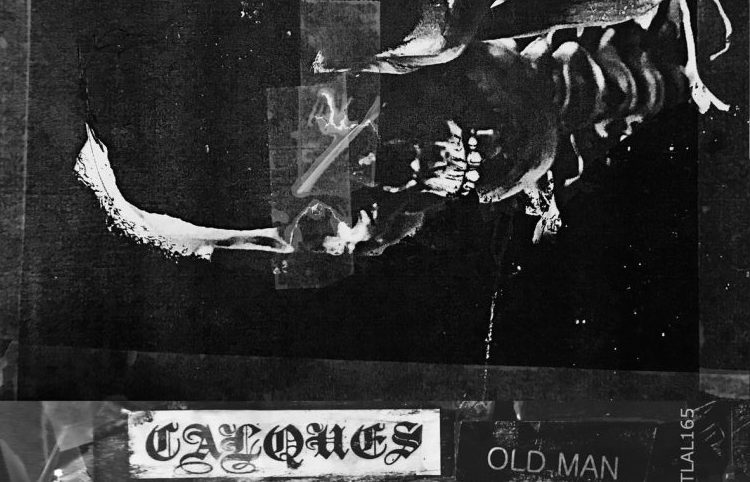 What the fuck – Calques music should be described as a sonic whirlwind of pain!!! Their new EP is called Old Man and trust me when I say that this music is not meant for the old of heart. Every moment of this record will have you scratching away at your flesh!!! We are super stoked to be sharing with you Calques new EP in full, and FYI it's being released this month by our comrades To Live a Lie (pre-order HERE!).
Enjoy this post? Donate to CVLT Nation to help keep us going!