Dark & Dreamy Post Punk!
Watch the new  Ötzi visual "Hounds" + EU Tour Dates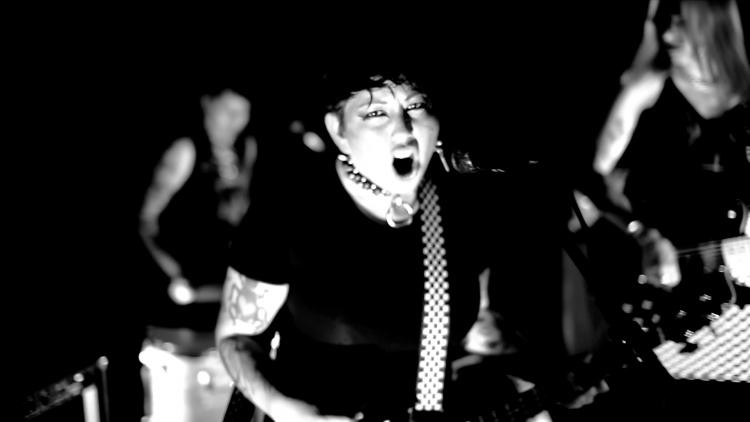 Are you ready for some on point urgent POST PUNK? Part Time Punks  are releasing Ötzi's new EP  in the very near future. We are really fucking HAPPY to be premiering their brand new video for their song "HOUNDS." This  moving visual was directed by Akiko Sampson . Ötzi kicks off their European tour on Oct. 4th, if you have a chance to see them live I would not miss it!
Thurs Oct 4 Barcelona (Asociación Freedonia)
Fri Oct 5 Zaragoza (Arrebato)
Sat Oct 6 TBA
Sun Oct 7 Grenoble (La Baf)
*Mon Oct 8 Zurich (Boschbar)
Tues Oct 9 Nuremberg (Projekt 31)
Wed Oct 10 Warsaw (Młodsza Siostra)
Fri Oct 12 Wroclaw Return of the Batcave Fest
Sun Oct 14 Leipzig (Zoro)
Mon Oct 15 Berlin (Koma f @ Köpi)
Tues Oct 16 Bremen (Kultur im Bunker)
*Wed Oct 17 Ghent (Kinky Star)
Thurs Oct 18 Paris (Le Cirque Electrique)
Fri 19 Oct Bordeaux Batcave Fest (New Chicho)
Sat 20 Oct Barcelona (Roquetes)
Enjoy this post? Donate to CVLT Nation to help keep us going!