#10 Loyalty Is Timeless S/T
I love being Black and I love when brothers unite to create amazing art. Loyalty Is Timeless's music is that higher vibration music that gets my mind right. Real talk, I really want the world to hear this album because it's that good! Hey, Loyalty Is Timeless — I just want y'all to know that we are HUGE fans over here at CVLT Nation!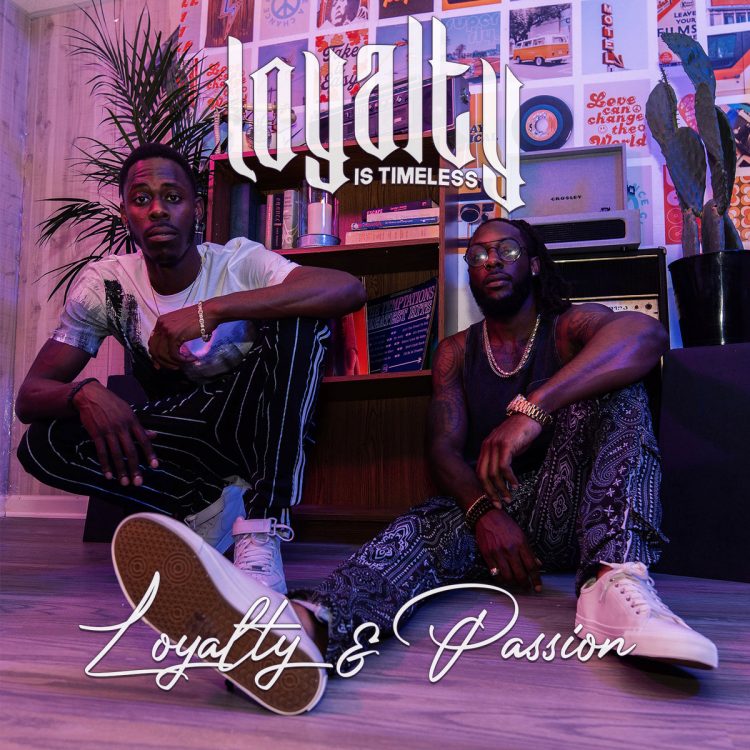 #9 MANSUR BROWN Heiwa
This MANSUR BROWN album means so much to me because I first heard it when I was in a space of healing. When I created our latest mixtape UNITY Vol.1 I knew I had to feature his song "Want You" on it. A couple of weeks after the mixtape was released, Virgil Abloh (R.I.P.) passed away. "Want You" was the opening song of his last XL runway show. Yo MANSUR — I want you to know that this whole record is a beautiful piece of work. When I listen to Heiwa it makes me think of the rich, creative beauty that exists in London's Black community.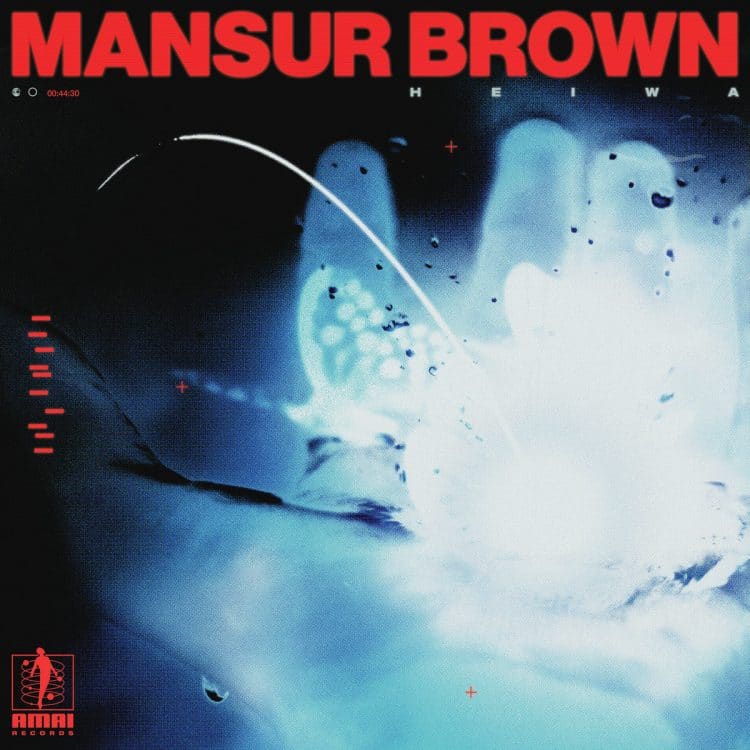 #8 Lava La Rue BUTTER​-​FLY
Lava La Rue is a real one-of-one and I have never heard a song from her I did not love. She is so West London it's awesome. I can't help but think of Portobello Road Market, full of interesting characters. Lava La Rue is comfortable in her creative skin and that fact comes through in all of her tunes! Open your heart and let BUTTER​-​FLY enter your soul!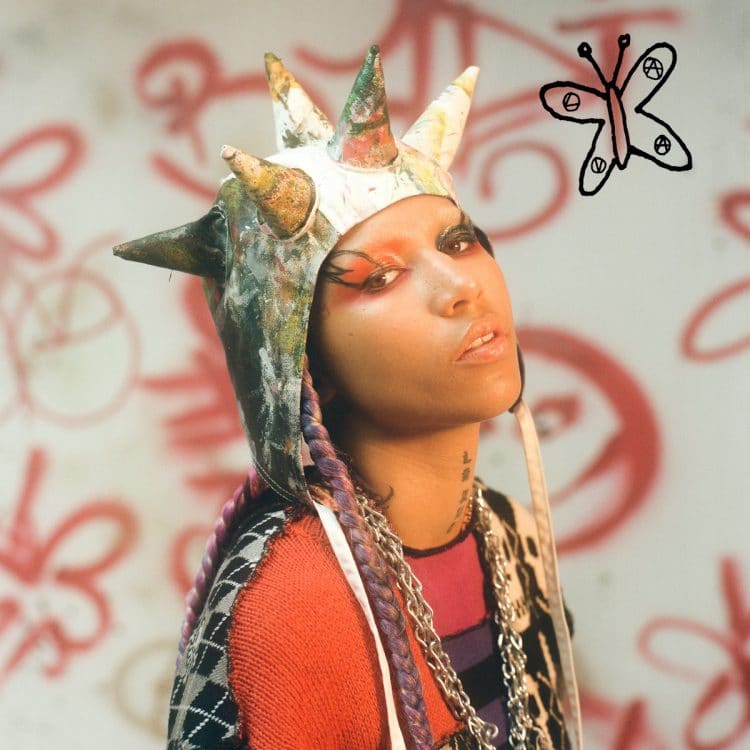 #7 K, Le Maestro WHIP MUSIC
K, Le Maestro WHIP MUSIC is our house music LOL. Ever since we bought the vinyl we play this album at least once a week if not more! The record is the jam and is full of rad vibez. Yo K, Le Maestro don't stop what you are doing because we can hear you over here bruv!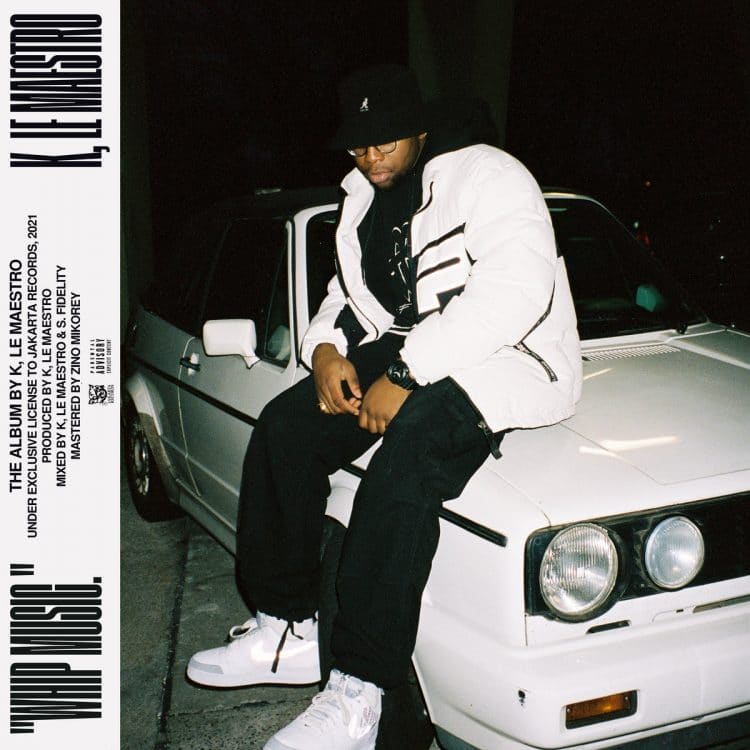 #6 CORBIN Ghost With Skin
CORBIN is the kind of sad music that makes me so happy. Out of nowhere, he dropped Ghost With Skin and I have been hooked. He speaks to my inner pain and lets me know I'm not alone! All I want from CORBIN now is for him to release his whole discography on vinyl!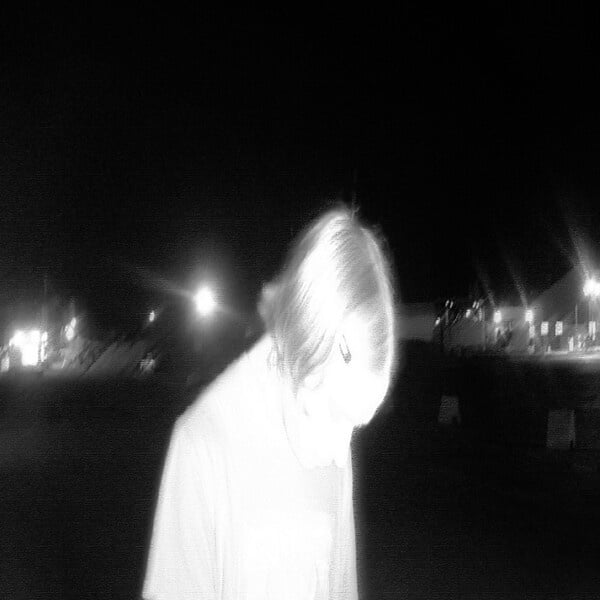 #5 L'Rain Fatigue
Music has a profound and physical effect on the human body. I know I'm listening to sounds that are touching my soul when I feel them caress my skin until it's shivering. When tones pull at the water in my body like the phases of the moon and it begins to pool in my eyelids. When the music itself is no longer a separate experience but one that I'm breathing into my lungs and pumping through my veins.
As I listen to L'Rain, her voice is pouring into my eardrums, mixing into my perception of this moment. The way she effortlessly blends instruments, effects, samples, and vocals into a cohesive sonic body makes me think about the energy that's endlessly changed and morphed and created since the dawn of time and before. There's no boundary between her music and my listening; she's brought me into her world, and it's at once breathtaking and blissful and violent.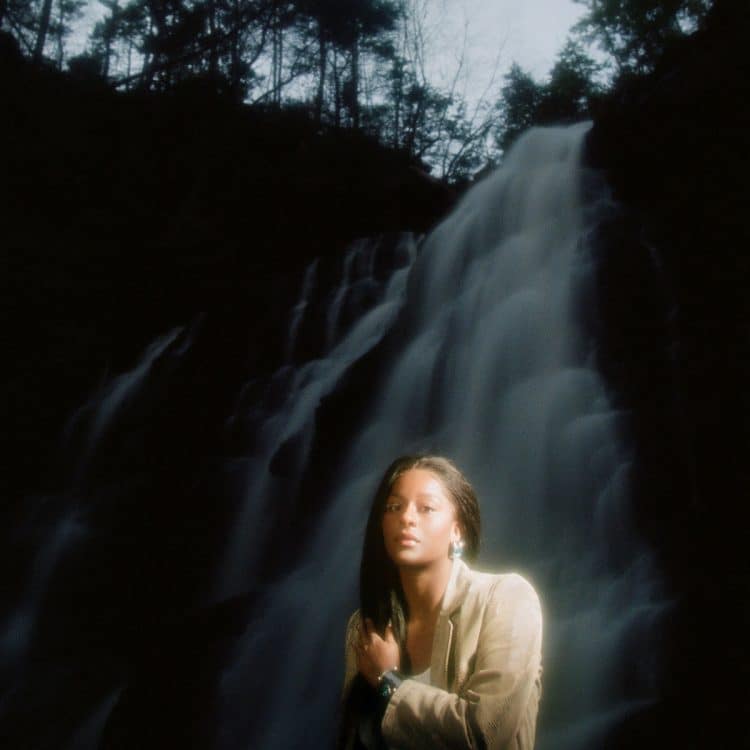 #4 BLXST & BINO RIDEAUX Sixtape 2
What album makes me feel so L.A.? BLXST & BINO RIDEAUX's Sixtape 2 is so L.A. and I fucking love it! This record is a SoCal BBQ classic and represents my city like no other West Coast record released this year!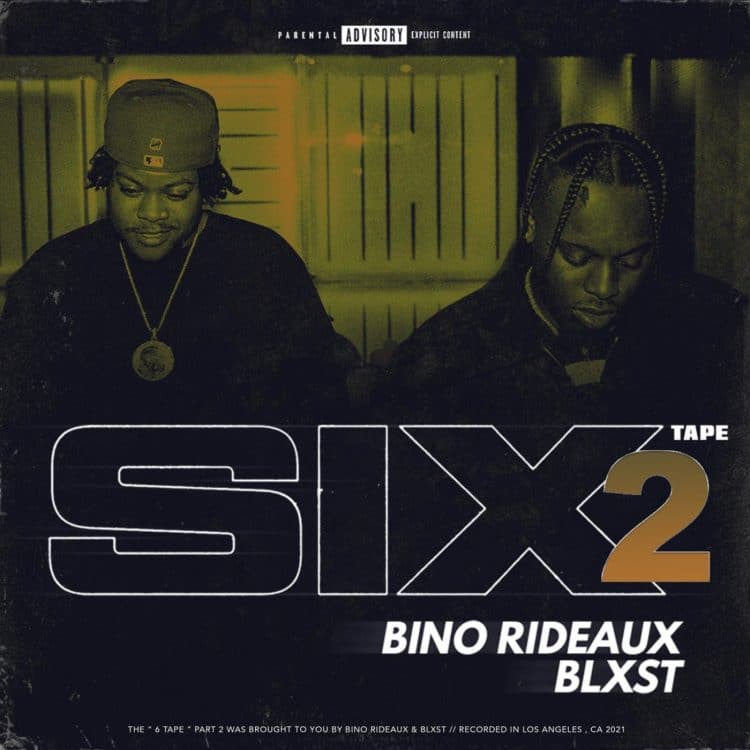 #3 TRE' AMANI Murilyn
TRE AMANI's Murilyn is a family favorite over here at CVLT Nation. This brother speaks his pain but also gives us hope. What I really dig about his work is his beat selection and world play. All you have to do is bump "Come Thru Feat. Bibi Bourelly" to see where I'm coming from. Yo Tre — if you read this, we need you to release Murilyn on vinyl. Your time is going to come because you can never lose if you're being yourself! TRE AMANI for the WIN, it's time for y'all to blast this rad record!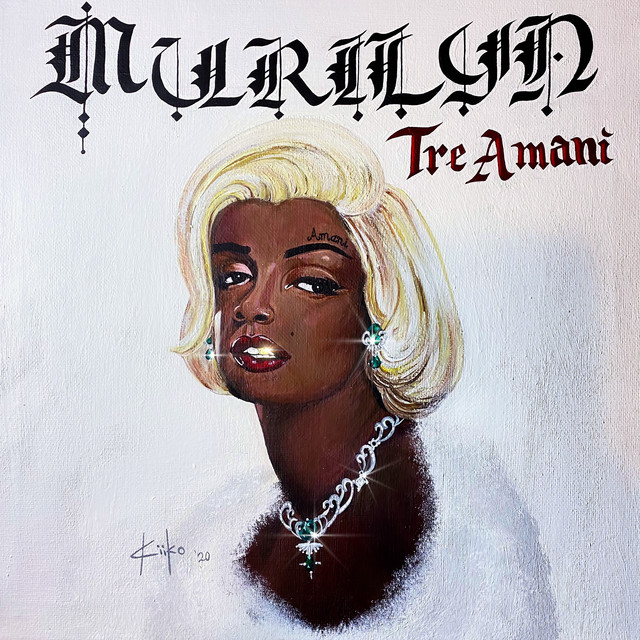 #2 DON LIFTED 325i
I think the first track I listened to on his new album 325i was "Golden (The Wait)," and it felt like he was speaking to me. "Just wait." So I waited, and listened, and as the gorgeous, shoegazey tones wrapped around me and the beats cast the weary dust off of my eardrums and his voice spoke into my veins, everything fell into place.
Pick how I'm moving
Pick who I'm choosing
Those two lines sum up a process that's been happening in my life for the past few years. Sometimes I knew how and who to pick, and other times life picked for me. Don Lifted took my struggle to accept the change I wake up to every morning and sleep on every night and wrote it in heavy but uplifting bars that I've had on repeat since I first heard them.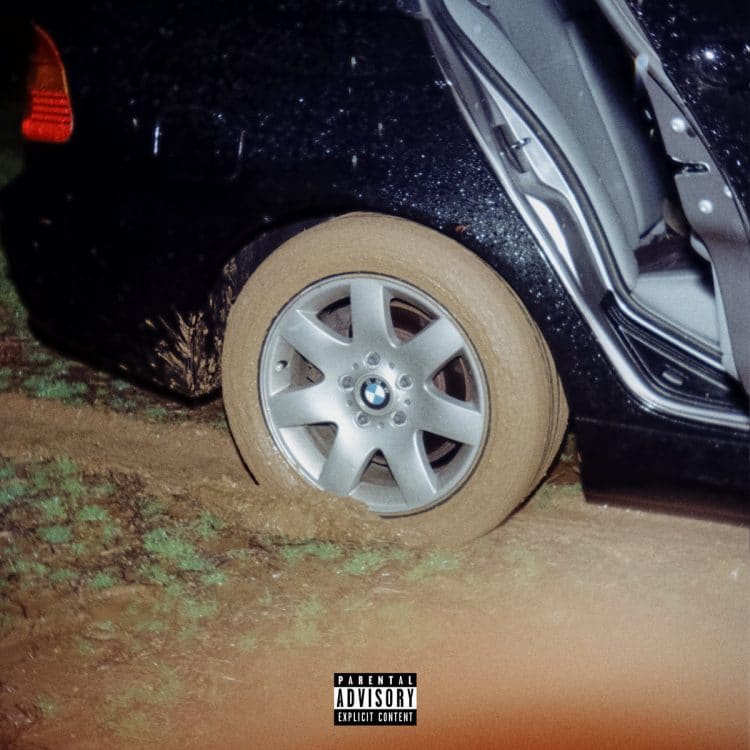 #1 Erika de Casier Sensational
I'm late to ERIKA DE CASIER, and I have to thank my local record shop Audiopile for the recommendation that's made her my favorite artist of 2021. Her sophomore release Sensational came out earlier this year on 4AD, after her March 2020 debut album Essentials came out on her own label, Independent Jeep.
I've spent the last month catching up on everything she's put out because it's been two decades or longer since I heard someone flawlessly hit this kind of r&b vibes. She's one part Janet, one part Sade, one part Aaliyah, and 100% Erika set to addictive and clever production that takes inspiration from trip-hop, UK garage, and house. As a 90s teenager who lived and loved during the heydey of r&b, Erika feels like a renaissance—in no way derivative or attempting to mimic the stars that came before her, instead, she's building something beautiful and new on their foundation.