CVLT Nation's
Favorite Tumblr Right Now:
ELECTRIC WIZARD Artwork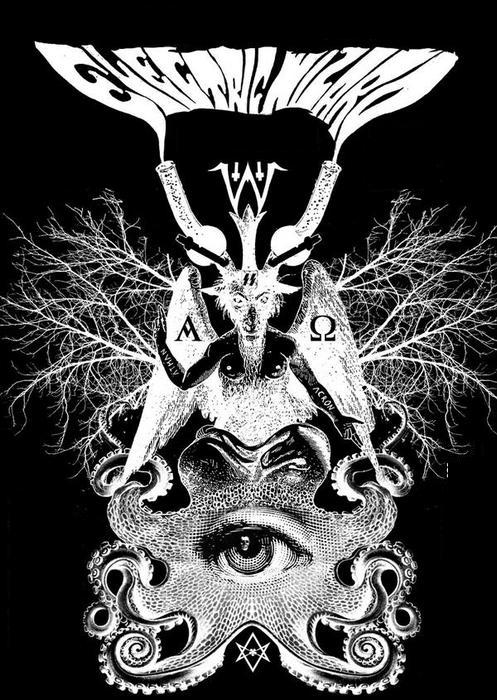 There is no shame in my game, I'm a mammoth fan when it comes to ELECTRIC WIZARD and I look forward to the day when everything they created is in our vinyl collection. When I hold any of their albums in my hand, I just want to roil one up to enhance my listening experience. I also really dig the artwork and design of every ELECTRIC WIZARD record. Sometimes I troll the stoner web looking for kick ass Wizard-related images. The other day I found my favorite tumblr right now: ELECTRIC WIZARD Artwork. Now it's your turn to peep this page that is full of stonerdelic art…puff one and exhale the wizard!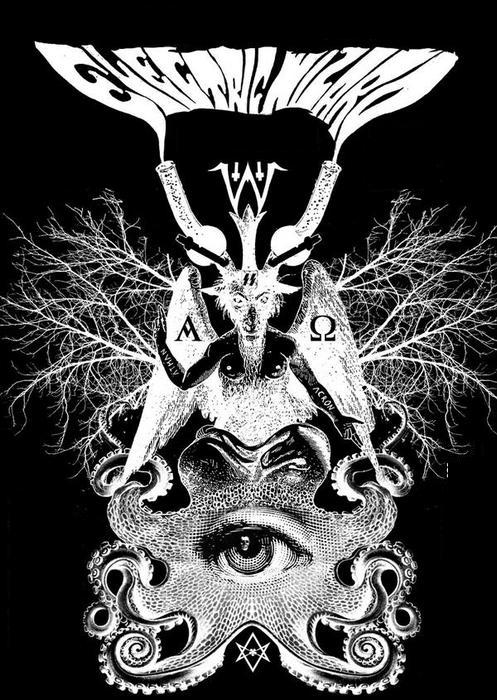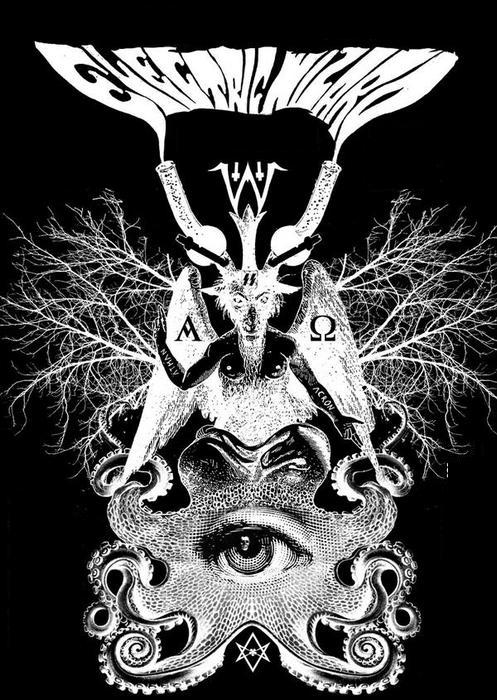 Enjoy this post? Donate to CVLT Nation to help keep us going!