CVLT Nations Favorite Instagram: Reflective Desire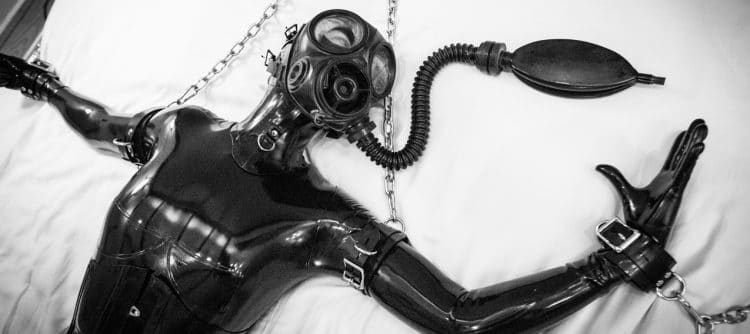 Today I had a look around the Reflective Desire instagram that focuses on Latex Fashion. I've got to say, these are some really gorgeous humans wearing some amazing outfits. I love the way latex moves, especially when doing yoga! You can totally tell that the people behind this page are passionate about what they do and it shows. I saw things on Reflective Desire that I never knew were possible.
Enjoy this post? Donate to CVLT Nation to help keep us going!