CVLT Nation
Young and in the Way
Video Premiere:
"Be My Blood"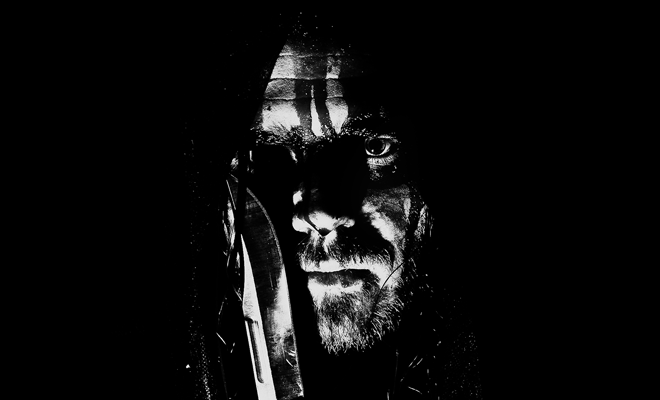 This is way beyond fucking gnarly: Young and in the Way are getting ready to release their Deathwish Inc. debut album When Life Comes to Death on May 27th. I know for a fact that this record is going to blow the hell up because it's that fucking good from start to finish! To say that CVLT Nation is proud of YAITW for creating the record they always wanted to would be an understatement. It's our honor to be premiering below their new video for "Be My Blood," directed by Max Moore. Head over to Deathwish Inc. and pre-order for "When Life Comes to Death" HERE! This YAITW album will not disappoint you, but it might have you clawing your way through walls!
Enjoy this post? Donate to CVLT Nation to help keep us going!