CVLT Nation Video Premiere
SHADOWHOUSE We Don't Belong + Euro Tour Dates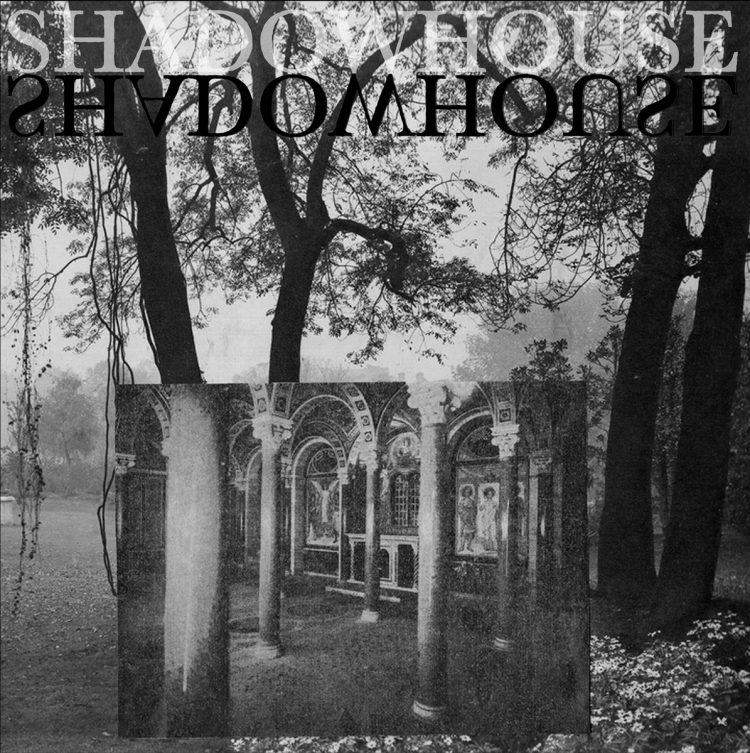 We are big fans of the melancholy sounds of post punk here in the CVLT Nation HQ, and one record that gets a lot of spins is SHADOWHOUSE's Hand in Hand, released on Mass Media Records at the beginning of this year. So we jumped at the chance to bring you their new music video for one of our favourite tracks off that album, "We Don't Belong." This track has a sadness that speaks to all of us, but is also catchy as fuck. Their video has that classic 80s split-screen effect going on which I love, and if it wasn't for the obvious quality of the footage you could almost transplant it back 30 years! Check out the video below… You can pick up SHADOWHOUSE's super limited LP Hand in Hand here!
Enjoy this post? Donate to CVLT Nation to help keep us going!