CVLT Nation Video Premiere:
DREADLORDS "Five to One"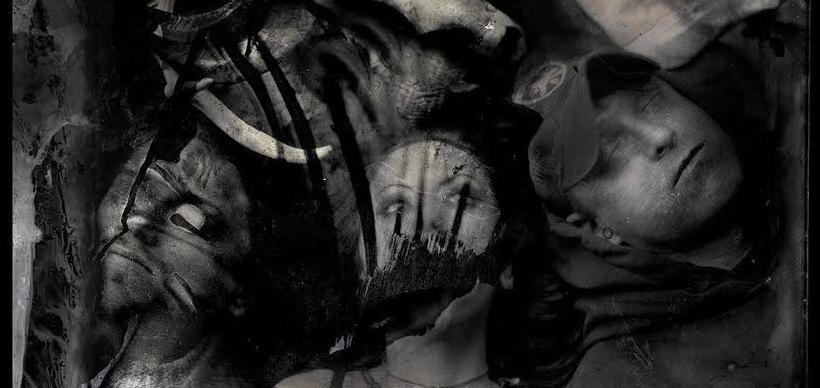 With all of the injustices happening around the world right now, and police brutality rampant in our own backyard, this new DREADLORDS cover of THE DOORS song "Five to One" is extra powerful. The band's performance of this classic song is fucking UNREAL. Hold on, it's gets better – Samantha Viola of the DREADLORDS has created moving visuals to go along with this tune, and CVLT Nation has been given the honor of premiering this video below…If you have not heard the DREADLORDS album Death Angel, you should listen to it now via Not Just Religious Music…The DREADLORDS COMETH!
Enjoy this post? Donate to CVLT Nation to help keep us going!