CVLT Nation Presents:
DARK WAVES Radio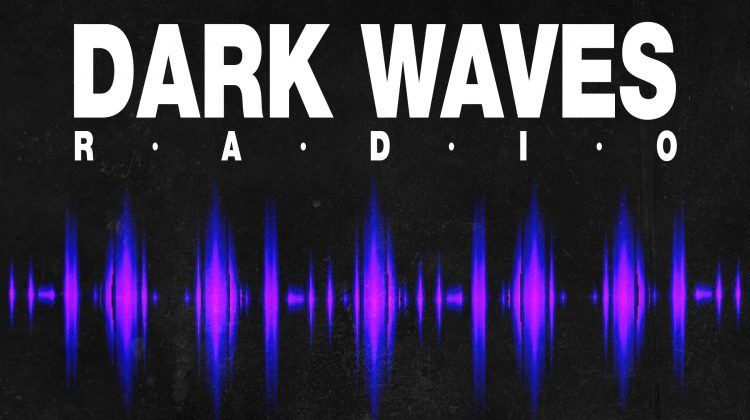 CVLT Nation is super proud to share our new radio show called DARK WAVES that airs monthly on No Fun Radio. We plan on making it your go to show for Post Punk, Deathrock, Post Industrial and Cold Wave. This two hour show is our new sonic love! Our first two episodes are streaming below.
Enjoy this post? Donate to CVLT Nation to help keep us going!