CVLT Nation Premiere:
Streaming SPACE BONG 'Deadwood To Worms'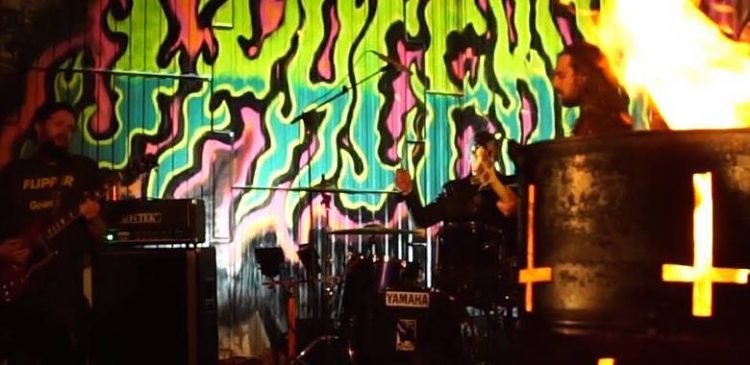 Low and Slow…this is how Iike my doom served up with an unhealthy dose of resin. Are we HUGE fans of SPACE BONG over here at CVLT Nation? The answer is YES! We are stoked to be sharing with you the new album Deadwood To Worms in full below. This destructive instrument of the downtuned has been released by Art As Catharsis /FALSExIDOL Records. Stay tuned for our full review of the THC-infested piece of vinyl – get your bongs ready!
Enjoy this post? Donate to CVLT Nation to help keep us going!