CVLT Nation Premiere: Streaming
Desgraciados 7″ Humanidad en la Obscuridad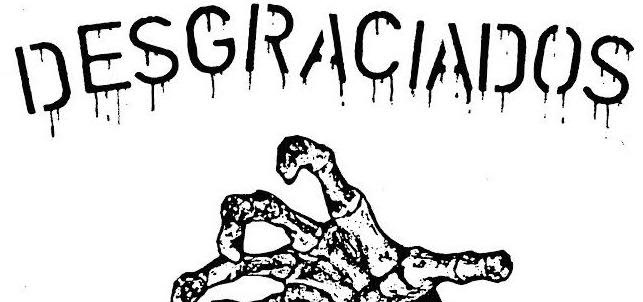 Now this is just too fucking RAD!!!!!! The new Desgraciados 7 inch Humanidad en la Obscuridad is off the FUCKING CHAIN! Every song is not only a banger, but better yet, every song is a freaking anthem that will have you raging! We are stoked to be streaming this record in full below. Nuff respect to our comrades over at Deranged Records for releasing this insane 7″! I want a full length Desgraciados album in my hands like now, so I can spin it for days and get dance party going with our little ones!

Enjoy this post? Donate to CVLT Nation to help keep us going!