CVLT Nation Magazine
Digital Launch! Issue 1:
Seven Stories – Band Photography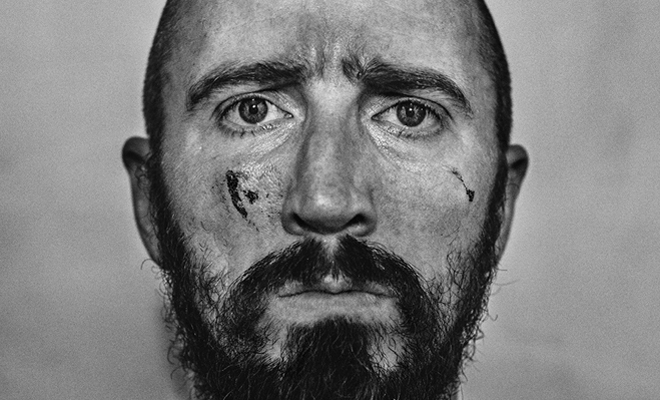 We are so stoked that this day is here! We've been working on a new project here at CVLT Nation, and we're proud to say that Issue 1 of CVLT Nation Magazine is now online! We've taken one of our most popular features, Seven Stories, as the inspiration for our first issue. This digital magazine features the work of seven of our favorite photographers: Stefaan Temmerman, Alan Hunter, Milton Stille, Adam Murray, Darryl Reid, Ryan Rose and Sarja Ann. Each photographer shared seven of their photos and the stories behind them, and inside you'll find photos of Amenra, Oathbreaker, Atriarch, Kylesa, King Dude, Eyehategod, Baptists, Carcass and many more rad bands. CVLT Nation Issue 1 is available for download and embedding via ISSUU, and can also be ordered in A4 print format. Check out Issue 1 below (click on any page to go full screen) and stay tuned for future issues!
Enjoy this post? Donate to CVLT Nation to help keep us going!