CVLT Nation certifies BUGGIN OUT as a 2019 hardcore band to watch out for!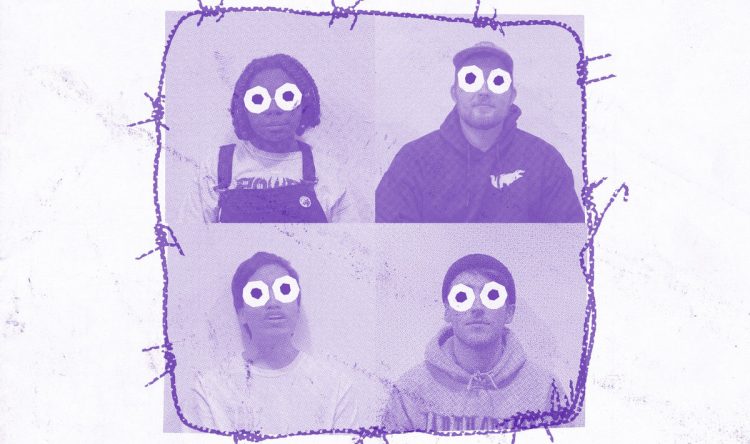 Am I BUGGIN OUT? Nope, but BUGGIN OUT is a sick hardcore band from Chicago that I can't get enough of! From the moment that I found their demo last week, I have been listening to it at least once a day! I love their use of melody, it's prominent without sounding corny at all. BUGGIN OUT is full of passion, and if you like your hardcore to have a sense of urgency then this band is for you. This is why CVLT Nation certifies BUGGIN OUT as one of the young hardcore bands to watch out for in 2019! Check out their funny new video for their song "Poser Bulldozer" below.
Enjoy this post? Donate to CVLT Nation to help keep us going!