Crushed into Oblivion: LAMENT CITYSCAPE, New EP Now Streaming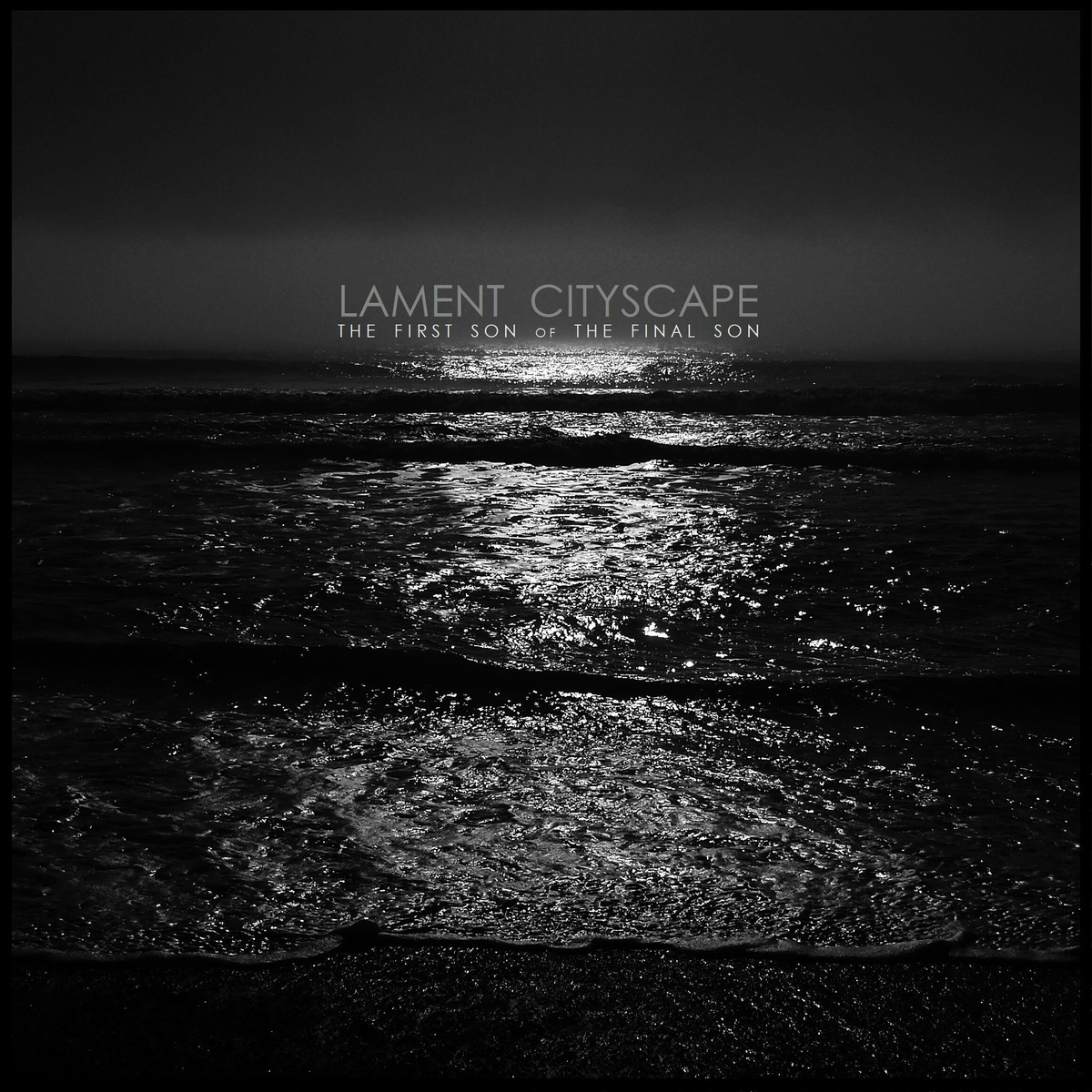 A while back we talked about LAMENT CITYSCAPE, one of the bands led by Bay Area musician Mike McClatchey, and of how crushing and devastating this sludge-doom band is (read abut Mike, his bandmates and his various projects here). Well, the Oakland dudes have just released another EP on their Bandcamp page, and sure enough, this new release is absolutely fucking devastating. The First Son of The Final Son is two tracks and fifteen minutes of monstrous, unadulterated, colossal and bone crushing instrumental sludge-doom.
If you are into bands like Halo, Sunn O))), early Jesu, Godflesh, Corrupted, Moss, Thor's Hammer, Esoteric, Ufomammut and the such, then you need to hear this shit. The awesome thing about this colossal slab of mammoth riffage – aside from the skull-fracturing heaviness it purveys – is that the EP is entirely DIY – written, produced, recorded and mixed entirely by McClatchey himself. So get into it for fuck's sake, stream the beast below, support these awesome dudes and get fucking doomed, because The First Son of The Final Son is a fifteen minute monster that will bend your fucking spine, crush your soul into oblivion and pulverize your bones.
Enjoy this post? Donate to CVLT Nation to help keep us going!