Chaos!!! Listen To The Cosmic Death Metal of YPOKOSMOS's "Secrets of the Pulse"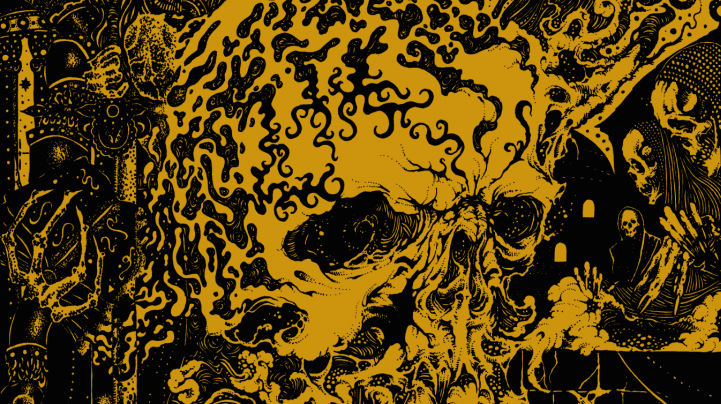 Anyone who appreciates Demented Audio Torment is going to go ape shit for the new release from YPOKOSMOS. Iron Bonehead Productions will be unleashing their EP Secrets of the Pulse on Oct. 18th, and today we're stoked to be sharing the full EP below. Right now you can hit play and let the the beautiful chaos of YPOKOSMOS invade your reality!
Logo done by @syn0d
Cover Artwork for the EP "Secrets of the Pulse" by Karmazid
Enjoy this post? Donate to CVLT Nation to help keep us going!