Blackness is beautiful! Listen to the sounds of CHROME WAVES "Spirits Descend"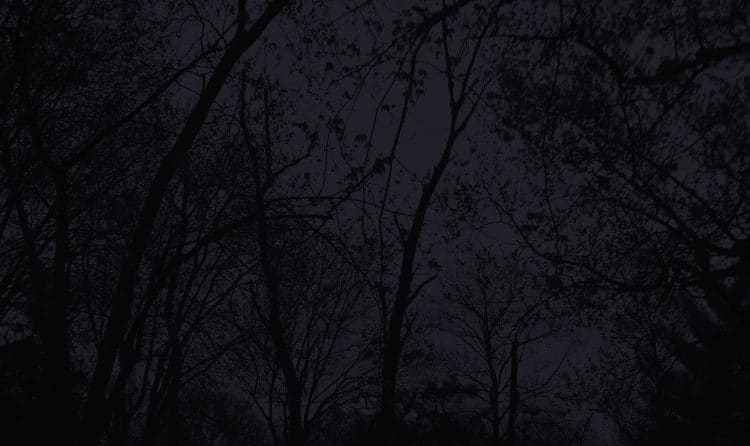 My dreams are unknown sonic waves and my insecurities are the nightmares of my past life. My strength comes from the knowledge of the forgotten humans, and my fragility comes from every second that I am alive. These are some of the thoughts that fly into my mind as I listen to the new CHROME WAVES song "Spirits Descend," which we are streaming below! On November 8th, their new EP "The Cold Light Of Despair " will come out via Disorder Recordings.
"I tend to prefer working on EPs over full lengths, there's always more experimentation, fewer boundaries and less stress overall than an LP. That was definitely the case here as the new material came together very quickly and took no time to evolve into a whole different animal than the last album. We're pretty happy with how each of these new tracks turned out and are looking forward to expanding our sound even further on the next record in 2020." – Jeff Wilson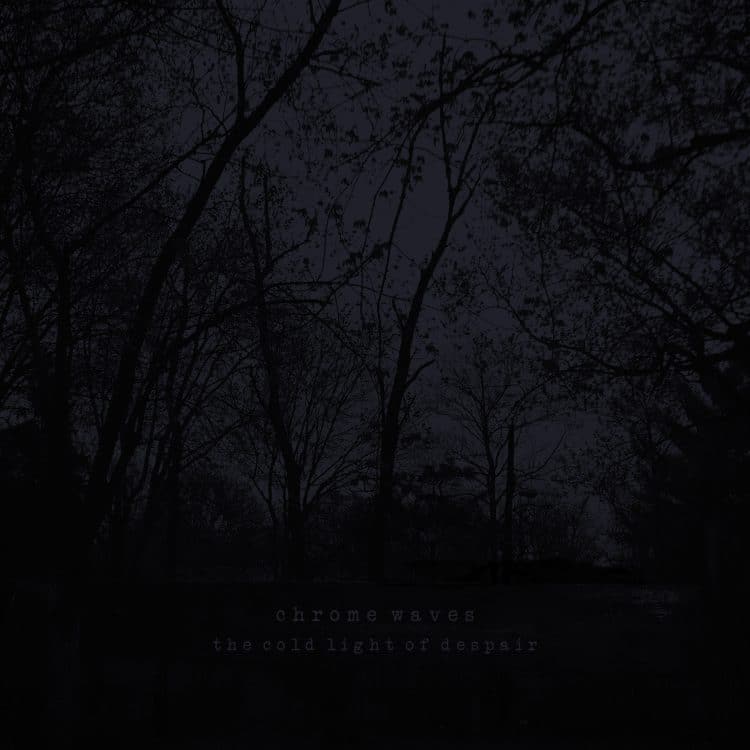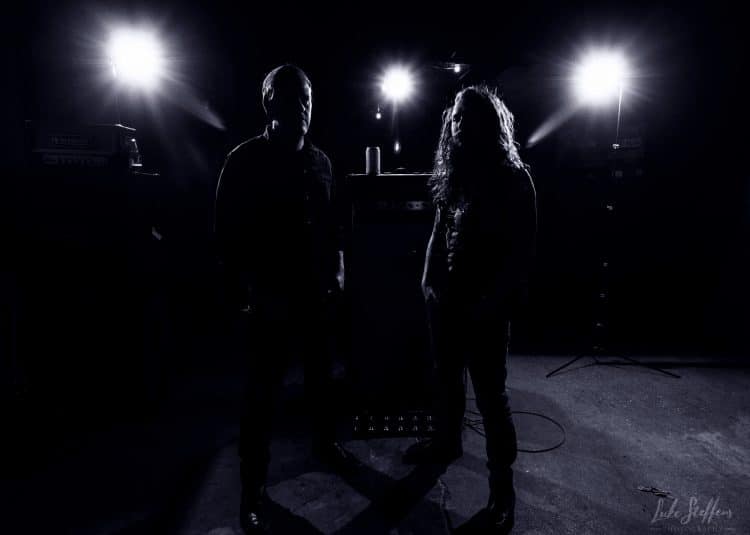 Enjoy this post? Donate to CVLT Nation to help keep us going!