When we got the word a new group had been assembled out of the ashes of some serious past hitters, we knew the result would be just as thick with fury and power as their previous outfits. Portland, Oregon's new all-star team in the atmospheric metal arena is FELSENMIRROR, uniting crushers from the likes of Augurs, Usnea, and Atriarch just to name a few. Just when you thought the PNW extreme metal scene was in a recession, the torch bearers make a prodigal return with plenty of genuine novel sonic territory to explore and exploit.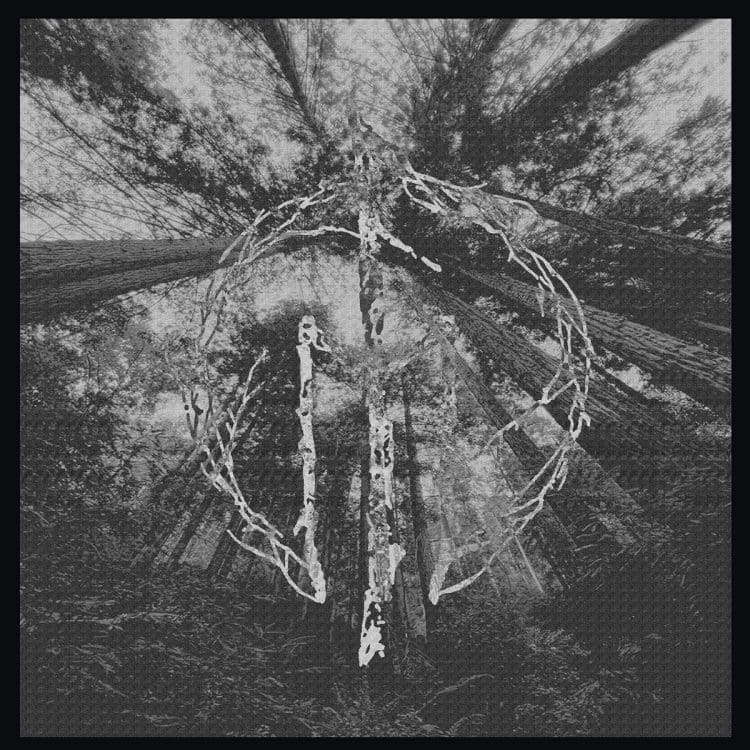 The album is one continuous block, a concept encapsulating the stages of grief, only to once again wind up at the last stage of acceptance and all it has to offer. The passages ebb and flow with the aid of violin with as exactly as much anticipation for the next shattering riff sequence thoroughly wiping the slate clean before reminding us of the annihilating pain that can all but extinguish us on this side of the grass.
The drumming is exquisite in execution and far more dynamic than your average stoner doom, which is even more surprising when you realize the vocalist screaming his head off and drummer are the same person. This album leaves no dark metal motif unexamined and is a paramount testament to the region's past two decades of esoteric, star-gazing, nature freaks that get the fuck down with gravely horrendous aural landscapes. Check the album out here and keep an eye out for more from these harsh visionaries.