Black Filth Scum Punk!
SERVILE SCUM Demo Fuck Punk
Streaming Now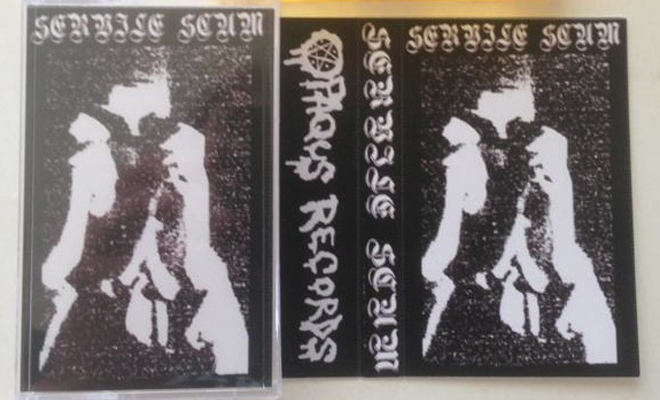 Here is the most disturbed 3 minutes of music you will hear today! SERVILE SCUM's 2013 demo entitled FUCK PUNK released by Opaqus Records is all that and I can not stop banging this scummy bastard. So now it's your chance to spazz the hell out to SERVILE SCUM!
Enjoy this post? Donate to CVLT Nation to help keep us going!