Behind the wall of Sleep…
Black Sabbath Live in Paris 1970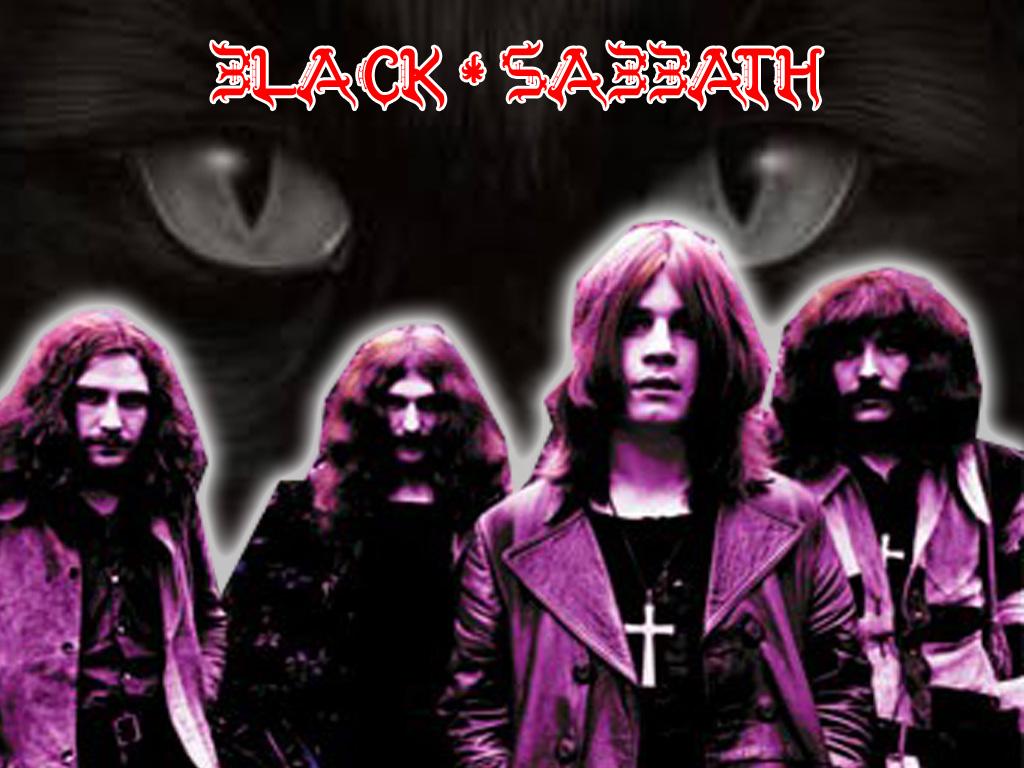 One of my favorite bands of all time is Black Sabbath, & in my book they were one of the sickest bands ever to do this thing called Heavy Metal. I'm pretty sure at the peak of their career they didn't realize that years later their sound would become a genre unto itself called doom! Black Sabbath took blues riffs and they reconstructed them into their own gothic sonic cathedrals. At a very early age, I was able to witness their live rituals at the Whiskey a Go Go…the year was 1975 & I have been hooked ever since. I'm pretty traditional when it comes to what Sabbath lineup I dig, I can't front, I'm an Ozzy fan all the way, and the early 70's is when they were really kicking ass. Today, CVLT Nation is super excited to be featuring some footage from  Black Sabbath Live in Paris 1970.  Put on your fairy boots & check out the fathers of doom!
Enjoy this post? Donate to CVLT Nation to help keep us going!