Are there Monsters in Your Closet?
Arthur Tress' Daymares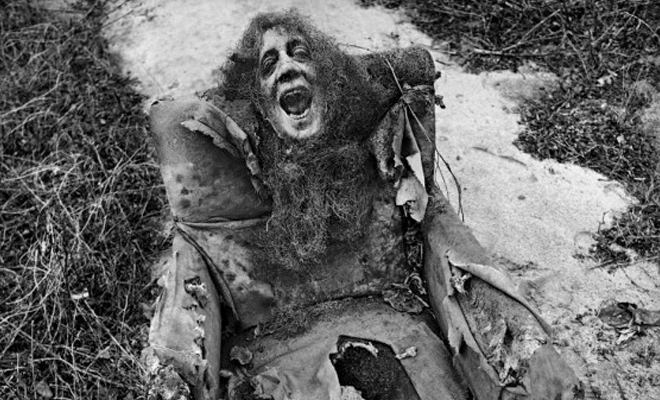 Emotions are never so acute as they are in childhood. Happiness is intoxicating and overwhelming, and fear is all-encompassing. Your imagination is so powerful, it drives your every waking minute. Nightmares become reality, because the line between the day life and night life of your mind is blurred. Photographer Arthur Tress sought to capture this dream reality in his series Daymares, where he staged photographs of children's nightmares and fantasies in the 60s and 70s. While documenting a children's art workshop, he had the idea to interview the kids and bring their dreams to life. The results are haunting, and a window into childhood, even though they were taken almost half a century ago.
Enjoy this post? Donate to CVLT Nation to help keep us going!