Listen to Anarcho-Punk Renegades ARCANE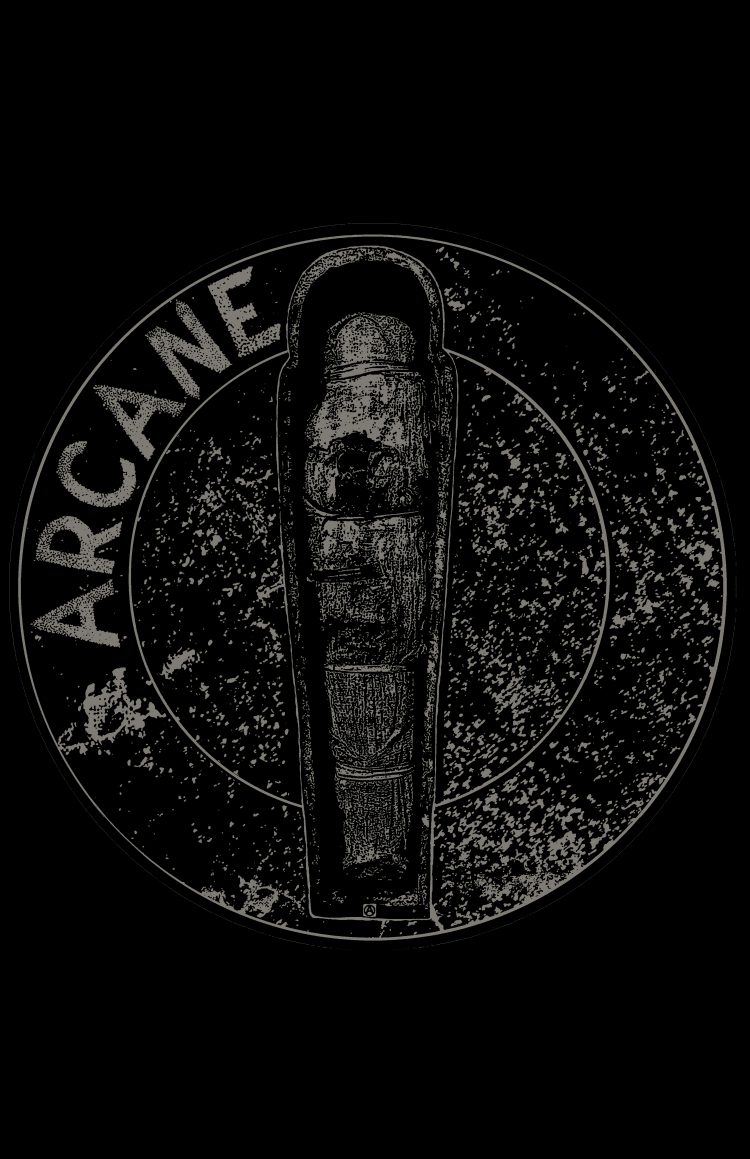 Last year saw the release of an instant classic LP which was immediately welcomed into the lexicon of top-notch anarcho-punk. Seattle's Arcane has been at it for four years, hailing with seasoned experience in the dark arts with previous projects such as Kohosh. Having toured last year with Crass records renegades Omega Tribe, they've undeniably hit their stride as a cohesive juggernaut of punk proportions. Whispers, their debut full-length released in 2017 by Last Hour Records solidified their sound and brought a refreshing rarity to a sometimes monotonous music genre. Spanning subjects ranging from war, adoration of companions and the nostalgia of more rebellious days, it's anything but redundant. The lead vocals thunder with a familiar authority as both other members provide almost-constant harmonies, adding layer after layer of attitude to the barreling hymns of indignation and dejection. Leading with meticulous simplicity, the guitars rely on stripped-down leads and palm-muted foundations while the bass holds down a walking pocket with just enough chorus to provide flexibility.
Although boasting brief moments of what I dare say might be called hopefulness, there is always a return to a foreboding cataclysm shitting on any optimism left in our dying reality and without referencing a punishing amount of anarcho-punk cliches. For fans of this genre, Arcane really hits every contained mood therein in a uniquely tasteful way, never wasting time with filler or played-out melodies. There's plenty of grief and pogo enclosed in one sick seven song package and it's worth every second. Do yourself a favor and blast on down to Oakland on September 13-15 for Near Dark Fest when they play with the likes of Rubella Ballet, 13th Chime and Kommunity FK.
Enjoy this post? Donate to CVLT Nation to help keep us going!