After 27 years BAXAXAXA is back with "The old Evil Demo 2019"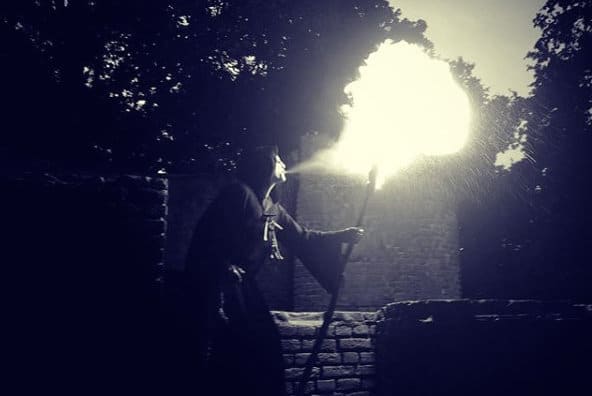 BAXAXAXA spits on the corpse of Christian lies and in the process creates wretched Black Metal that is fucking grim and addictive. After 27 years they have released a new tape entitled The old Evil Demo 2019 and it's out now. These songs are cold as ice and possess a demonic power to put the listener into a trance! I love the vocal style, it's traumatic but it's the morbid grooves that the band lays down that has me saying unholy fuck, I hope we don't have to wait another 27 years for more new music. You can pick up The old Evil Demo 2019 here. Check out this rad footage of BAXAXAXA straight killing shit!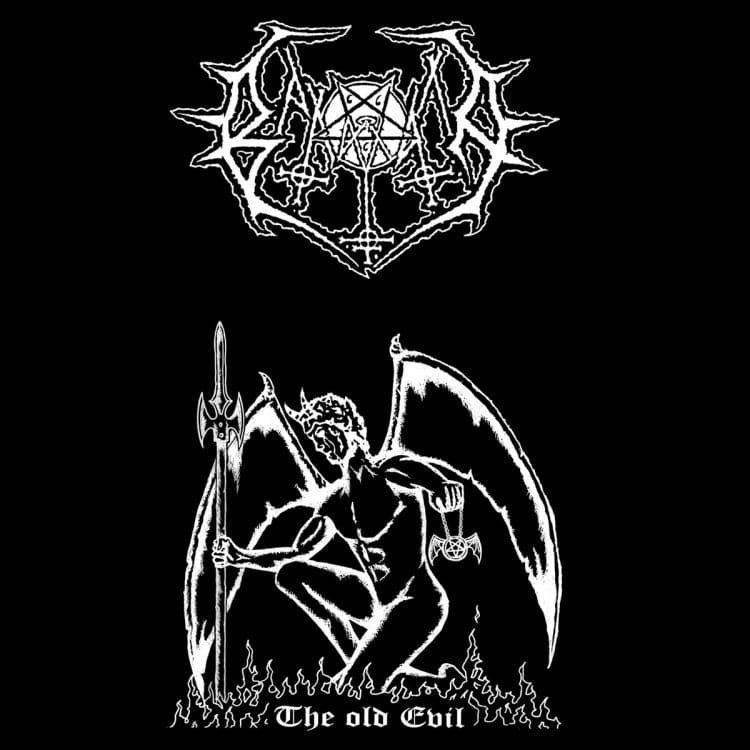 Enjoy this post? Donate to CVLT Nation to help keep us going!