A PAGAN DAY… PSYCHIC TV – LIVE RITUALS NOW SHOWING!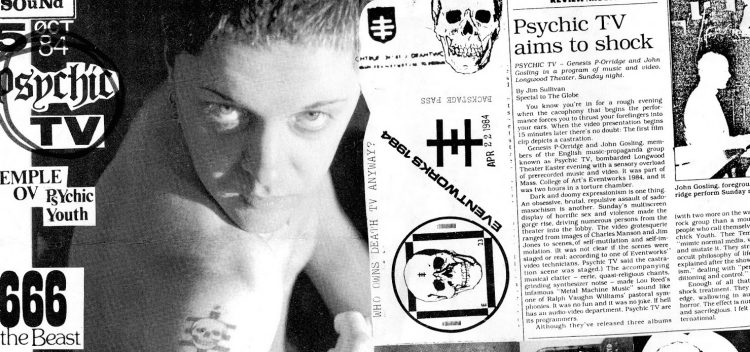 Fuck what the world thinks about our sound, fuck what the world thinks about our gender, fuck what the world thinks about our gear – these ideas have been magnified by Psychic TV. I see them as a gateway band into the idea that music and art can be an expression of self. I view this band as a creative nation unto itself, where special humans have unified together to make stellar audio art. Genesis P-Orridge is a being that sees reality through a different lens than the rest of the world. I know experimental music today would not be what it is without Psychic TV laying the foundation. More than just music, this collective warped the way we experienced art in the 80's & 90's by mixing performance art into their stage shows. Their heavy use of symbolism and their general aesthetic has inspired a lot of experimental bands since. Psychic TV made me realize at an early age that it was ok to wave my freak flag.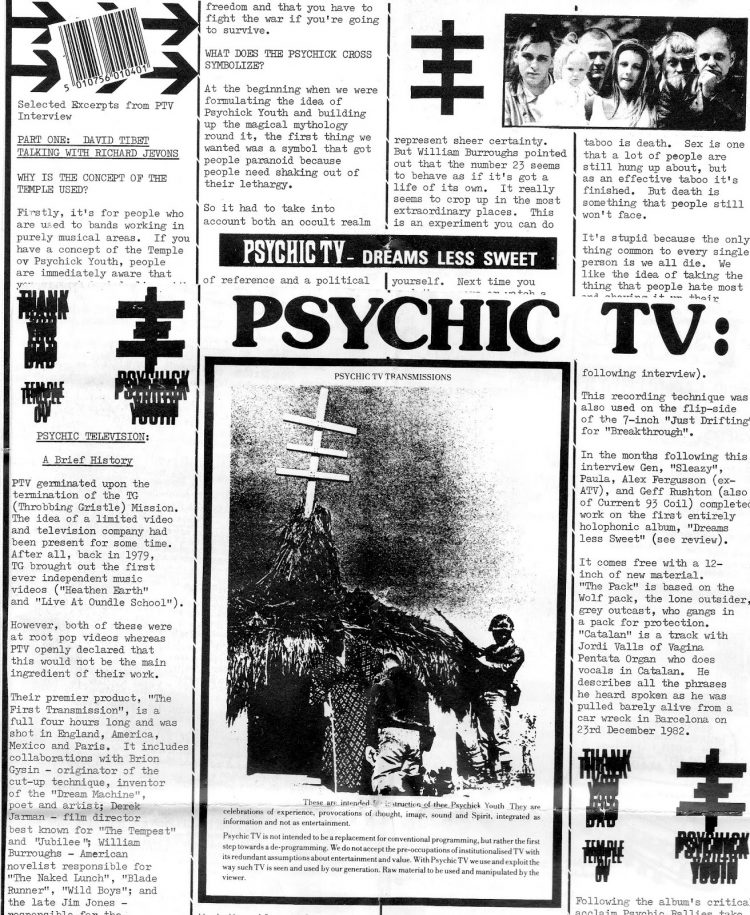 Enjoy this post? Donate to CVLT Nation to help keep us going!