Instagram personality and "Gamer Girl" Belle Delphine was a hot topic when she dared to sell her used bathwater to fans at $30 a jar. A price point that, while expensive for tepid water containing sweat and sloughed-off dead skin cells, was still affordable enough for her to sell over 500 units to her most ardent admirers.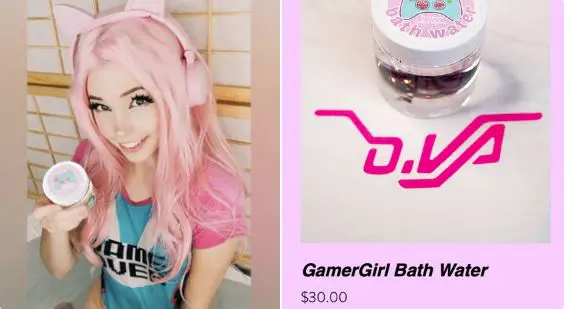 While I can't fault Delphine's entrepreneurial spirit, I also can't give her credit for being the first celebrity to offer this product to their fans. Not even this year. Members of J-Pop girl group The Banana Monkeys, sold bottles of their own bathwater in early 2019, kicking off its release with "production" videos showing the fully-clothed ladies sheepishly sitting in a tub filled with purple bath bomb-tinted water.
Initial listings for the resulting $900 bottles of liquid quickly disappeared from online sales site Mercari, and it's unknown whether this was due to supplies running out, or management realized nobody was fanatical enough to buy this particular act's detritus.
【新グッズ『残り湯』を発売!!】

YouTubeの撮影でお風呂に入る企画を行ったのですが、入浴剤が高すぎるので『残り湯』をメルカリで販売して赤字を解消したいです。

アイドルが浸かったお湯なので絶対に綺麗です。飲むも良し、お風呂に少しだけ入れて一緒に入ってる気分を味合うも良しです。 pic.twitter.com/TbqoRJpiQs

— THE BANANA MONKEYS (@info_banamon) January 30, 2019
Musicians and celebrities selling all manner of bodily fluids and by-products to fans have been a frequent marketing stunt, with obscure experimental acts and the biggest pop stars finding creative ways to share a bit of themselves with their audience in the most literal way possible.
Here are a few of the more notable examples from recent history.
Just like those Gushers fruit snacks
In April 2012, Wayne Coyne of The Flaming Lips released an extremely limited version of their album, "The Flaming Lips and Heady Fwends," a collaborative record featuring the talents of artists as diverse as Neon Indian and Ke$ha. While the standard edition hit stores as a Record Store Day release, the super limited edition of the album sold for $2500 per hand-delivered copy, with the ten copies selling out immediately.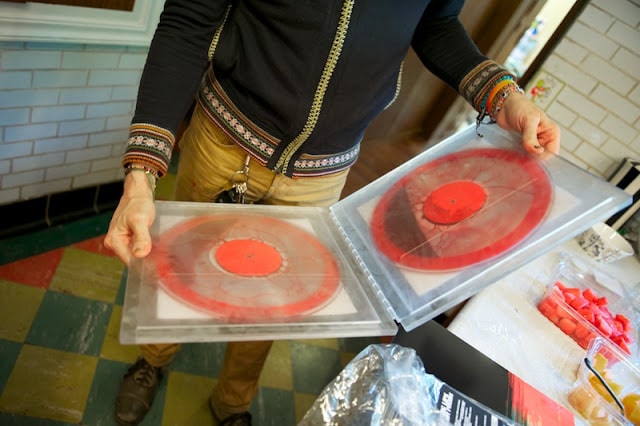 The big deal? The transparent vinyl records were filled with blood drawn from a number of the album's collaborators. While not everyone's blood is in the record, members of bands such as My Morning Jacket, Lightning Bolt, and Tame Impala are present. Oddly, the artists you'd think would be most into the idea — Nick Cave and Yoko Ono — didn't contribute their plasma to the project. However, I'm guessing they're also the artists most likely to show up in a police forensic database, so I can't blame them for being a little cautious with where they send their DNA.

A website called Bloody Fwends appeared, collecting information about the records from their initial production, to updating a list of owners as the records change hands.
The album Heady Fwends actually wasn't the Flaming Lips front man's first time using blood in his art, though; two years previous, Coyne printed a single copy of the band's 10/10/2010 Austin City Limits concert poster using his own blood as the ink in a gruesome silk screening process. The poster was later auctioned off for a hefty $10K. Funds from both the poster, and the limited edition records went to charity, so our morality score so far is:

Wayne Coyne: 2
Belle Delphine: 0
Add them to your spurtify playlist
The first issue of the 'Marvel Comics Super Special' featured the now achingly tame children's entertainers/rock band KISS. As a marketing gimmick, band members Gene Simmons, Ace Frehley, Paul Stanley, and Peter Criss had their blood drawn at a tour stop on February 21st, 1977 at Nassau Coliseum, with the intention of using it to color copies of their comic.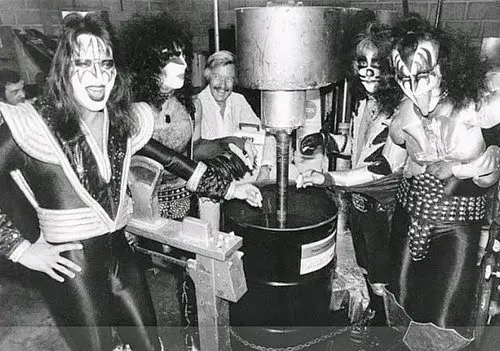 The blood was placed in guarded refrigeration until it was later poured into a vat of red ink at Borden Ink plant in Depew, New York by all four members of KISS. Reportedly, Simmons was the only member that didn't hate comics at the time. If you look at the publicity photo from the plant you can see the apathy on two of the members' faces. Rumors are floating around that a scheduling mix-up caused the ink to later be used for a run of Sports Illustrated instead of the KISS comic. To quote The X-Files: I want to believe.
Cranking out a COIL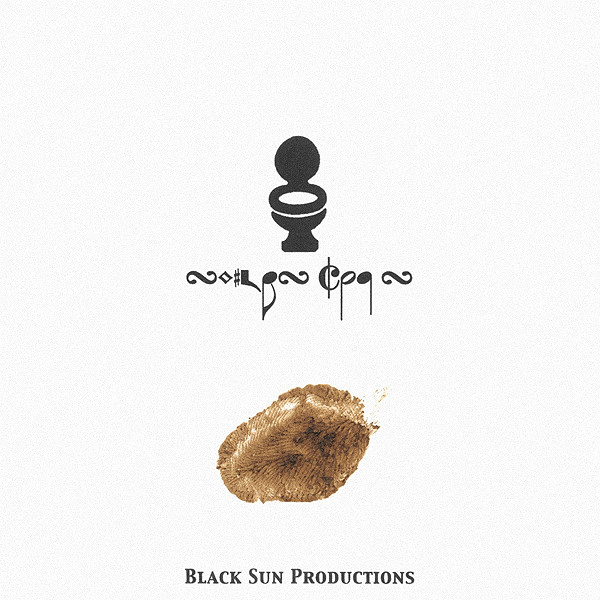 Influential English experimental band COIL was a super-group formed by members of Psychic TV and Throbbing Gristle but saw a lot of turnover both in the studio and on tour. Black Sun Productions members Massimo & Pierce were signed to COIL's label and contributed performance art to a particular series of tour dates.

However, one of COIL's most well-known albums, Scatology, may have influenced the Swiss performance duo in an unintended way. They released an album called 'Toilet Chant' in 2004, featuring vocal contributions from the late John Balance of COIL. A limited CD-R version of the album yielded 99 copies with genuine human shit thumbprints marking their covers. I attempted to find out who the feces came from, but we can probably assume it wasn't something they outsourced.
Hey now, urine all-star, get your game on…
Okay, we have a lot of ground to cover here.

The Who's fifth album, 'Who's Next', features the first publicly available Peter Townshend stream. The cover photo shows the band standing around a concrete pillar with what appears to be urine streaks running down it. Photographer Ethan Russell was location scouting with the band near County Durham, England, when Townshend's full bladder became a nuisance and required them to pull over. His bandmates didn't share the need, so a film canister filled with water was used to create their fraudulent pee stains.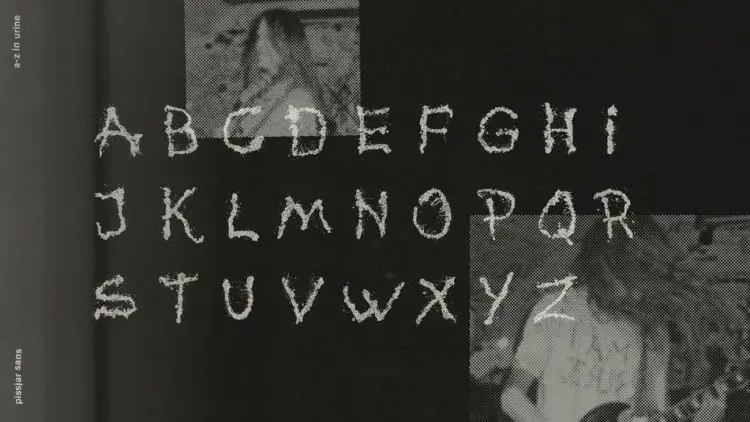 Swedish punk band Pissjar spent six months urinating letters of the alphabet onto a sheet, then photographed and photo-shopped the resulting cock calligraphy. The band used the font for their album artwork and then released it for free on their website. Reportedly, THREE HUNDRED unique urination events were captured for the project. They must have drunk quite a bit of beer to accomplish their goal, which conveniently brings us to…
Pisner. No, that's not a typo for "Pilsner." Microbrewery Nørrebro Bryghus collected 10,000 gallons of urine from attendees of the 2015 Roskilde Music Festival in Denmark. While the urine didn't make it into the resulting 'Pisner' beer directly, it was used to fertilize the fields of barley which were then turned into the beer, made available for sale in 2017. A look at the current website doesn't turn up the Pisner as one of their current offerings, so we can only assume that the beer going viral didn't necessarily translate into people wanting to consume it.