How do you make an epic without getting too lost in it? Worcester, Massachusetts' A Constant Knowledge of Death knows the secret, in fact, they keep it; however, this New England quartet will not simply bequeath it to you, the listener, as you must first decipher it. Keen ears are required, so must you also possess bloodlust. Even a sense of wonder.
All these traits will afford a deeper joy for "The Hallowed Castration of Throne," the verbose premiere track from their seventh release, Dissecting a One-Winged Bird, due May 26. The fact of the matter is that, at almost seven minutes, it would be easy to lose oneself in the track's swelling valleys of the genre, but such fever dreams are kept at by via razor-sharp songwriting. Though you wouldn't be blamed for straying from the path either, it's that good.
Not once throughout its length can "The Hallowed Castration of Throne" be segmented, rather each section is part of a seamless convergence. The sampling from influences and inspirations is discerning: Amenra's exchanges of bombast and tranquility, the feral ache of modern Zao, Trap Them's mammalian rhythm, and the eclectic black metal hauntings a la Oranssi Pazuzu.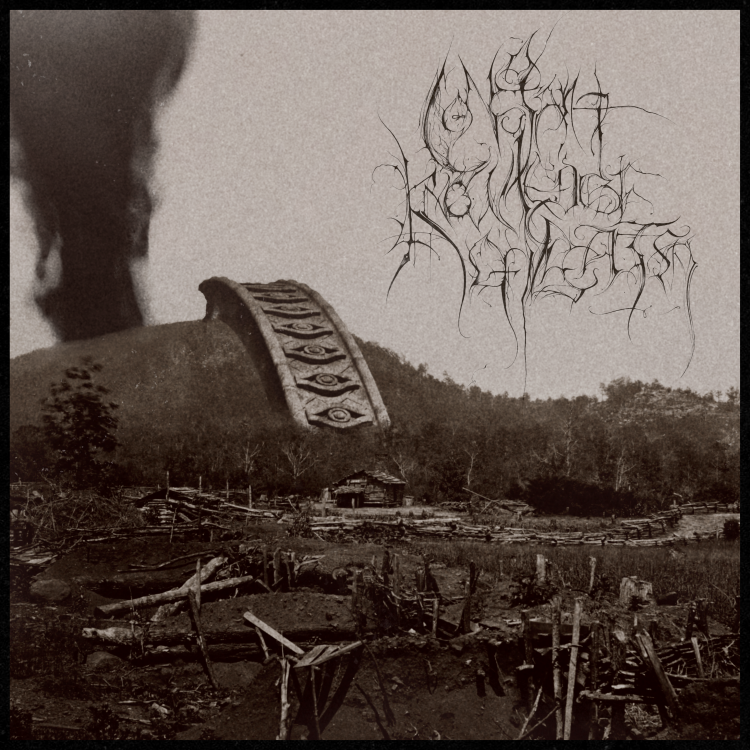 There is landscape here through which a listener may become lost, but not as if in a dream, but a unique aural expanse. A Constant of Knowledge of Death's songwriting is furious, cutting ahead with slithering riffs and a strident cadence despite its heft. The ending section is a favorite, an entrancing conversation between sludge and metalcore, while the midsection takes form as a hushed chamber of ill intentions and iller tones.
A byproduct of mid-pandemic subterranean writing (a basement), Dissecting a One-Winged Bird sees A Constant Knowledge of Death operating as one unit on the same coast for the first time ever. Keep your eyes affixed to their social accounts for further information leading up to the album's May 26 release.