As the world spins on its axis of death and fuckery, new music is keeping my crazy ass sane! Today I want to share with you five depraved young bands that are straight killing it on all levels! What I really dig about all of them is how they're able to turn their genres upside down and manifest something new and outside of the norm. These five bands represent the kind of music that makes my job super exciting and I hope you enjoy them as much as I do!
GOURD "The Emptied Wastes"
GOURD comes all the way from Ireland and their twisted brand of Sludge is highly addictive! Unholy Hell, imagine if EyeHateGod decided to do acid with Sun Ra – the outcome just might sound like GOURD. On the real, they have created one of the most demented releases of 2020! It's time for you to plug your reality into "The Emptied Wastes" and lose your mind! Respect due to Cursed Monk for putting this out!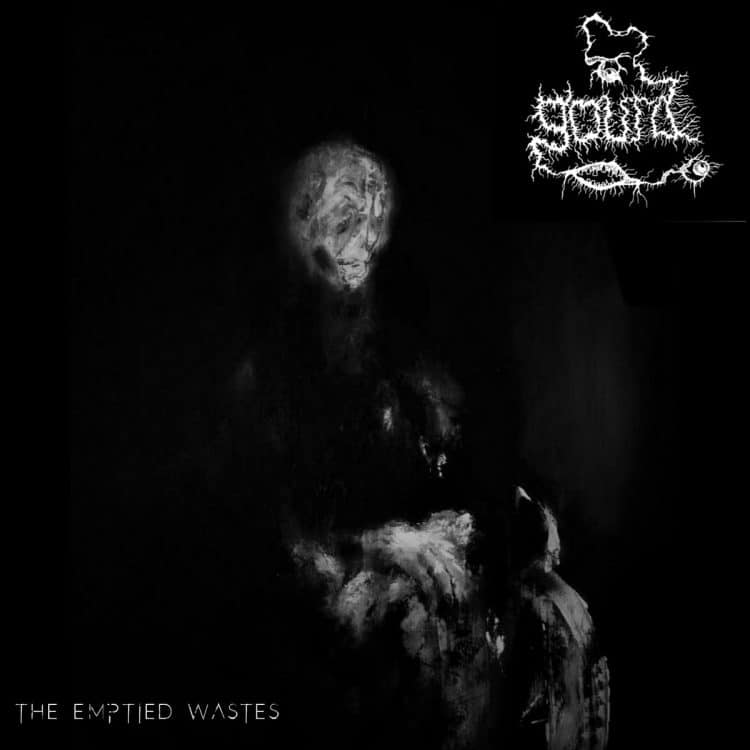 SALOT "DEMO MMXX"
This band takes DISMAL Sludge and injects it with even more DISMAL Hate. SALOT creates rocking hate modern-day blues that might make you want to slit your throat!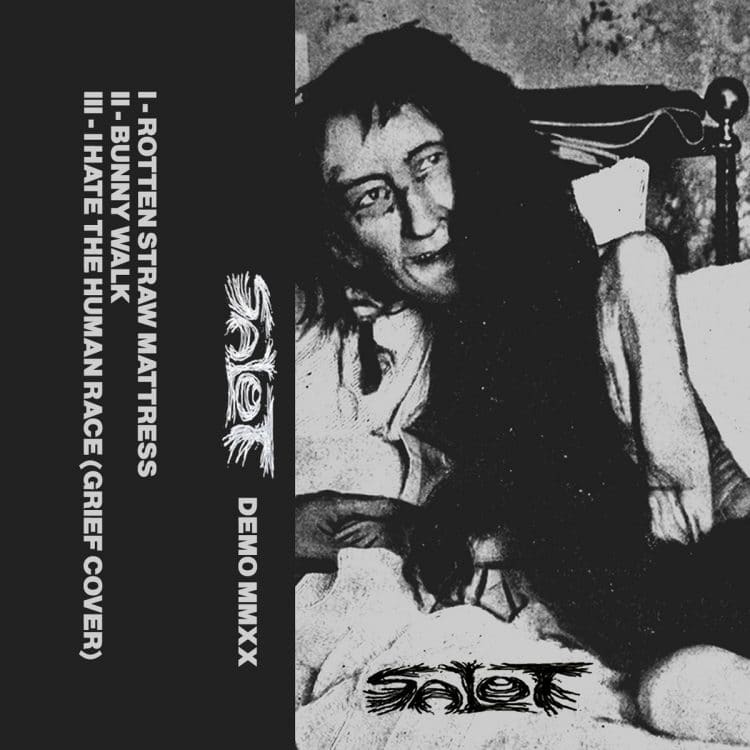 ALONE – "USELESS EXISTENCE"
Allow ALONE to surround your brain cells in their thick Blackened Riffs that will get all up in your mind! WTF – this band's sound is fucking RAD! I can't get enough of them because they know how to balance Sludge and Black Metal perfectly, so for that I must give them their props. I got to give a HUGE shout to Transylvanian Tapes for releasing another banger! ALONE proves that young bands bring the sonic pain harder than most!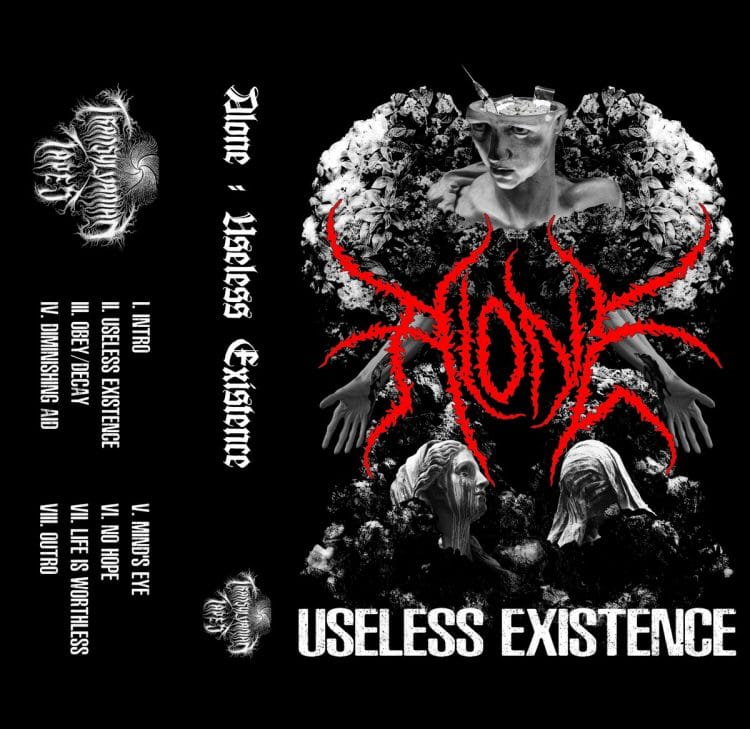 OIL SPILL "Ashlands"
Unholy Awesome Hell, OIL SPILL is going to push your wig back and then some! They might just be one of the sickest new bands to come out in 2020. No wonder they're from Texas because they have that I don't give fuck attitude down to the max. OIL SPILL have decided to create rad music from their point of view and aren't trying to fit into any scene. That being said, their brand of music could be called Black Metal but to me it's so music more. The scathing vocals are extremely demented and stand out. On the song writing tip, OIL SPILL kick fucking ass for real! Their "Ashlands" tape will go down in underground history as a blackened gem! Respect due to  Left Hand Path Tapes for releasing this MOFO!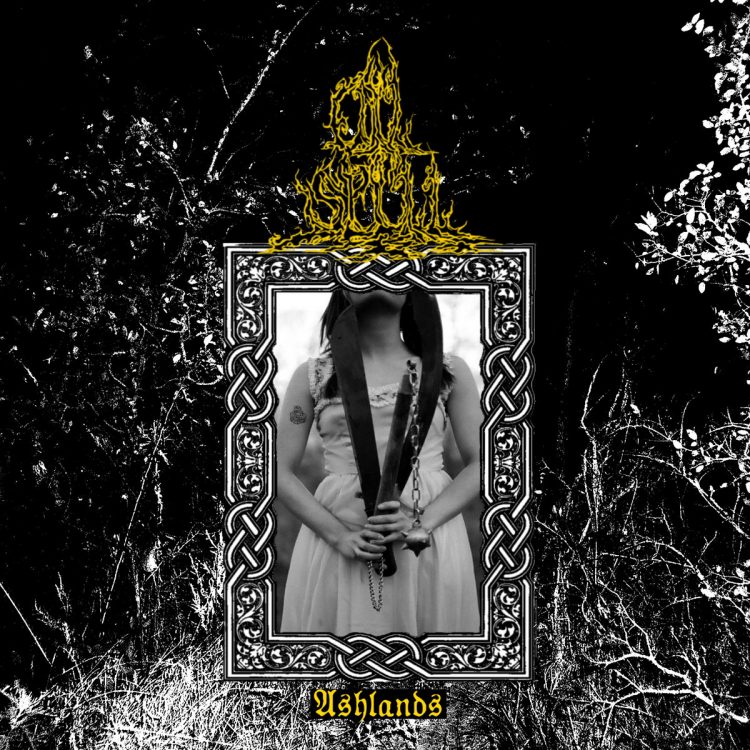 SQUELCH CHAMBER "Nightmarish"
So what do we have here? We have the left of center caustic sounds of SQUELCH CHAMBER! So I think you should turn off the lights sit down get high press play and let the sounds of these sludge demons take over your soul! Fuck everything you heard, before them because "Nightmarish" is just that Nightmarish! Just when you thought Sludge was getting boring comes SQUELCH CHAMBER! Respect due Cursed Monk for putting this out!