Nephilim's Noose have conjured up one of the most vile offerings of Death Doom this year!!! This is a band that really deserves their shine because Rites of a Death Merchant is fucking beyond sick from beginning to its fuck the world end. FYI – you might need a shower after you listen this because it's full of filthy riffs that leave death-ridden stench in their wake! If you don't like this you are not a fan of Death Doom because Nephilim's Noose hangs you with each listen!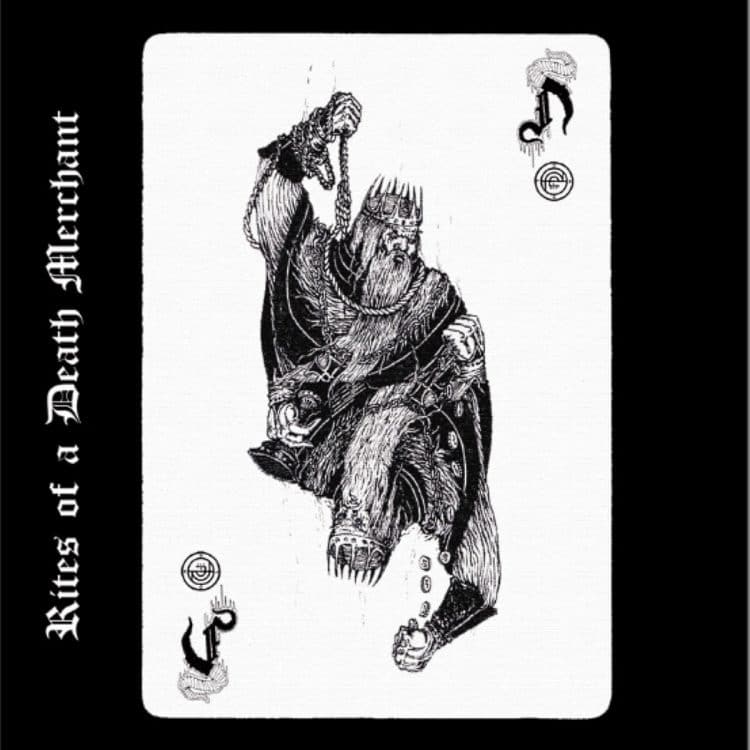 FLUIDS is a project that sounds like no other!!! These fucked in the head dealers of Death Sludge have turned the art of suffocation into a sonic art form. Unholy hell, I feel like I am dying a slow death with each listen to Exploitative Practices. Respect due to FLUIDS for this insanely awesome record and Maggot Stomp for being at the top of their game for releasing it!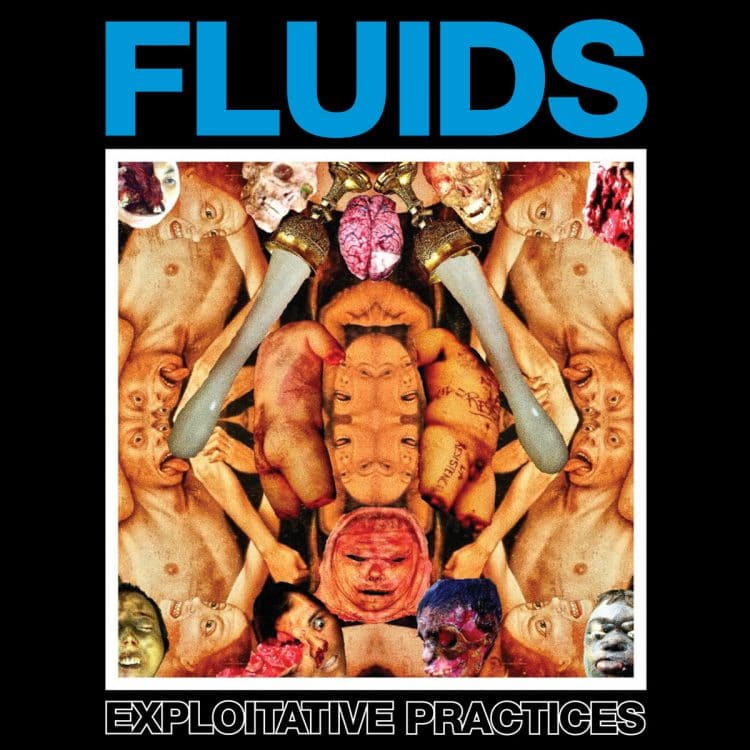 Mephitic Corpse's Immense Thickening Vomit record is straight fucking foul old school grinding Death Metal that is so diseased it will rot your ears!!!