Let's take a step back into the past; it was August 3rd, 1995. This was the night that Suge Knight destroyed Hip Hop for no reason at all but his fucked up ego.
I was front and center for everything that was said that night. I've got to give a shout out to ONYX for doing some dumb shit that left their road manager holding their tickets that he then handed to me. I was like, hell yeah, tonight's going to be off the hook! The Paramount Theater was packed with the most important artists of the time. I got to see performances from B.I.G, Snoop Dogg, Total, Method Man, Bone Thugs-n-Harmony, and many more.
When they brought up Suge Knight to accept his award, he used it as an opportunity to diss Bad Boy Records and Puffy on his home turf. The whole audience let out a big OOOHHHH and then we all got silent and looked at each other, like, what the fuck did we just see. Later on in the show, Puffy won an award and he spoke words of unity. I knew that night that violence was going to be a part of the future of Hip Hop.
"Any artist out there that wanna be an artist, stay a star, and won't have to worry about the executive producer trying to be all in the videos, all on the records, dancing—come to Death Row!"

Suge Knight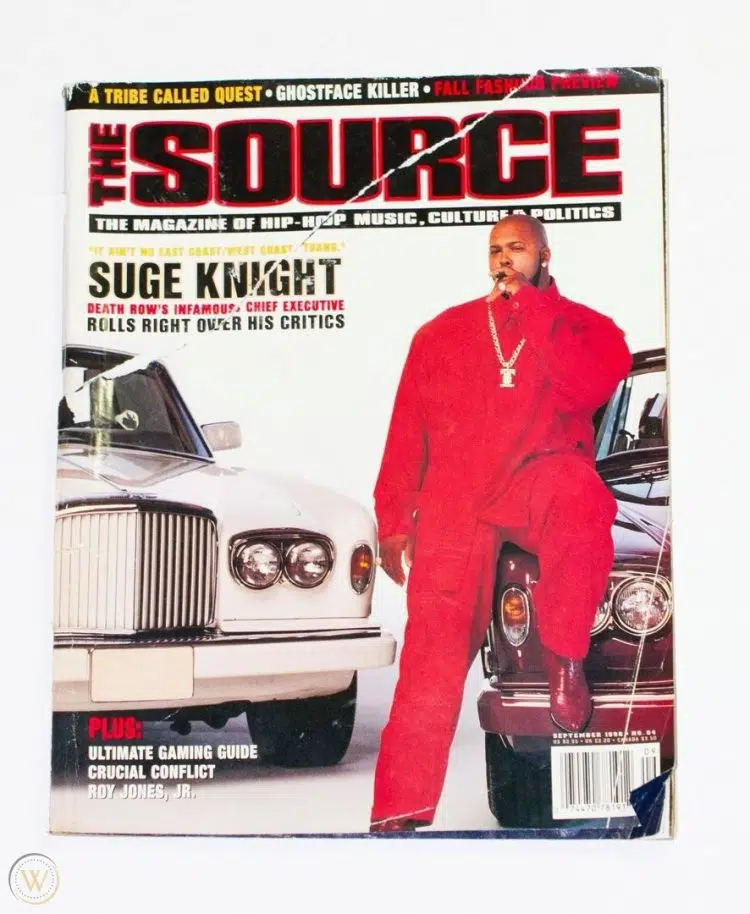 I will never forget B.I.G.'s performance — he killed it!!! This was also the night that Outkast made it clear that South had something to say and that they were going to take over Hip Hop. When they went up to receive their award for "New Artist of the Year," the NYC crowd booed. This is what led Andre 3000 to say what he said and he spoke the truth.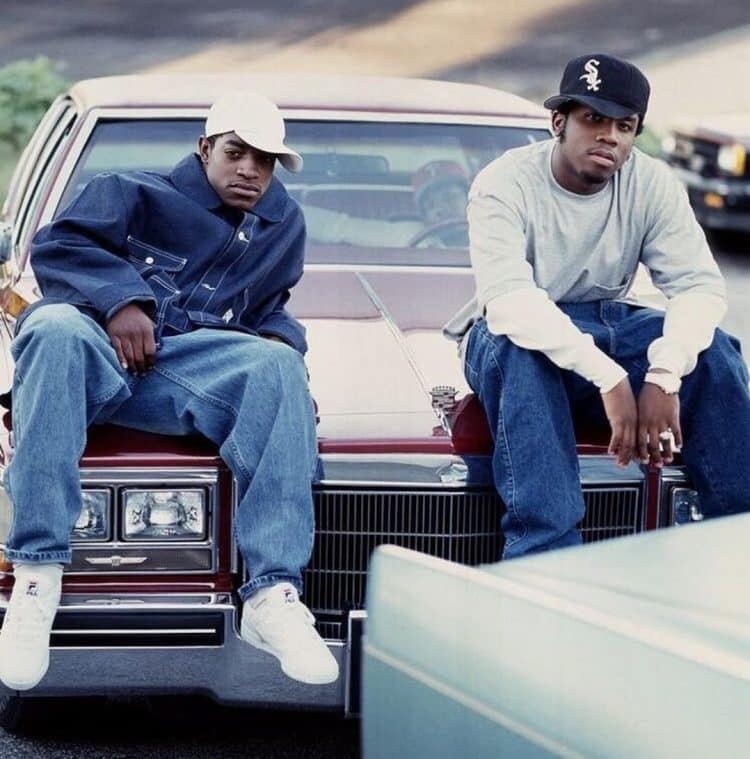 What was supposed to be a night to celebrate Black excellence turned out to be a night that has changed the game for decades. I got to be a part of history that night, I just wish Suge never said what he said and a lot of lives might have been saved. Before B.I.G. and Tupac, hip hop beef rarely ended in murder. Today, it feels like we lose a rapper every couple of months.