NSFW 1940s Fetish: The first 26 BIZARRE Magazine Covers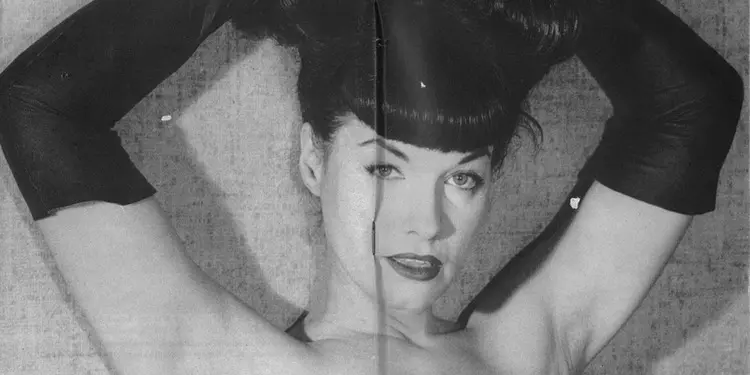 In the 1940s, a man named John Alexander Scott Coutts became the first editor of the fetish periodical Bizarre Magazine, publishing 26 issues between 1946–1956 under the name John Willie. He acted as editor, illustrator and photographer and put together some of the most extreme pornographic imagery of his day. Our writer Kate did a feature on Willie that you can read here. Today I wanted to feature the artwork of Bizarre Magazine, with a gallery of the 26 issue covers plus some of the illustration and ads that were featured in the issues. It gets a bit weird when I think about these being published for my grandparents' generation, and even weirder when you think about how many soldiers had returned from war – and some intense POW situations – to jerk off to mail-order bondage porn. But let's just push those analytical thoughts aside and enjoy some good old fashioned BDSM!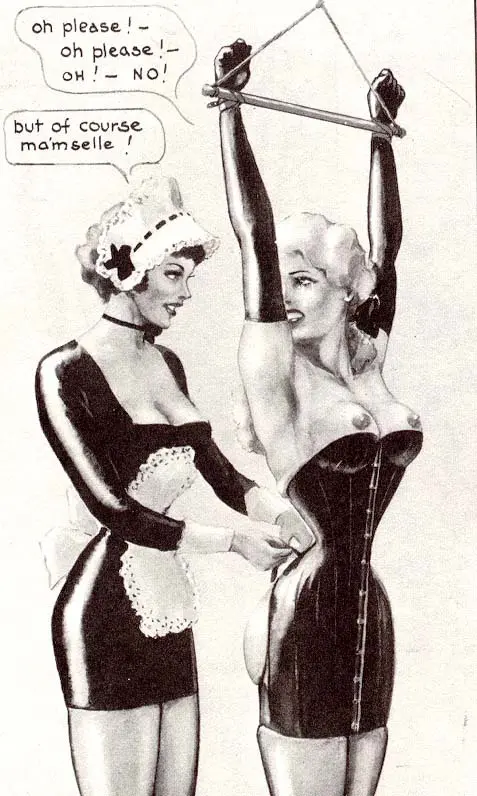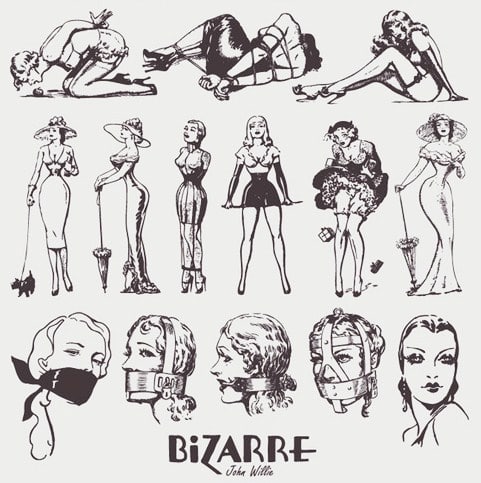 Enjoy this post? Donate to CVLT Nation to help keep us going!