Vicious Black Death…Premiere Streaming:
DROUTH 'Knives, Labyrinths, Mirrors'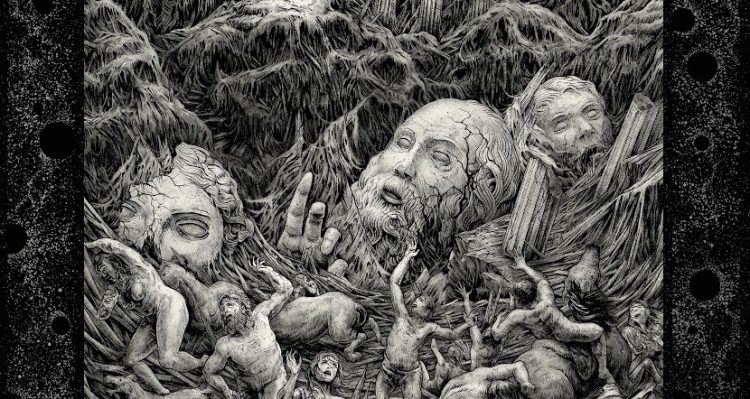 Have you heard of the band DROUTH? If you have not, today is your lucky day, because we are streaming their soon to be released record entitled Knives, Labyrinths, Mirrors which comes out on Sept. 18th. On every level, this band is full of blackened fury and never lets up on the listener! I am a HUGE fan of the vocalist, whose style and delivery is totally scathing and unhinged. Musically, DROUTH knows how to write the kind of songs that pummel your skull, but at the same time gives the listener caves of sonic empathy to wander through. CVLT Nation is so stoked to be streaming Knives, Labyrinths, Mirrors which you can pre-order here. They hit the road on Sept. 21st for a west coast tour, and you can peep the dates HERE!
;
Enjoy this post? Donate to CVLT Nation to help keep us going!