The Monster Under Your Bed… John Kenn Mortensen's Sticky Monsters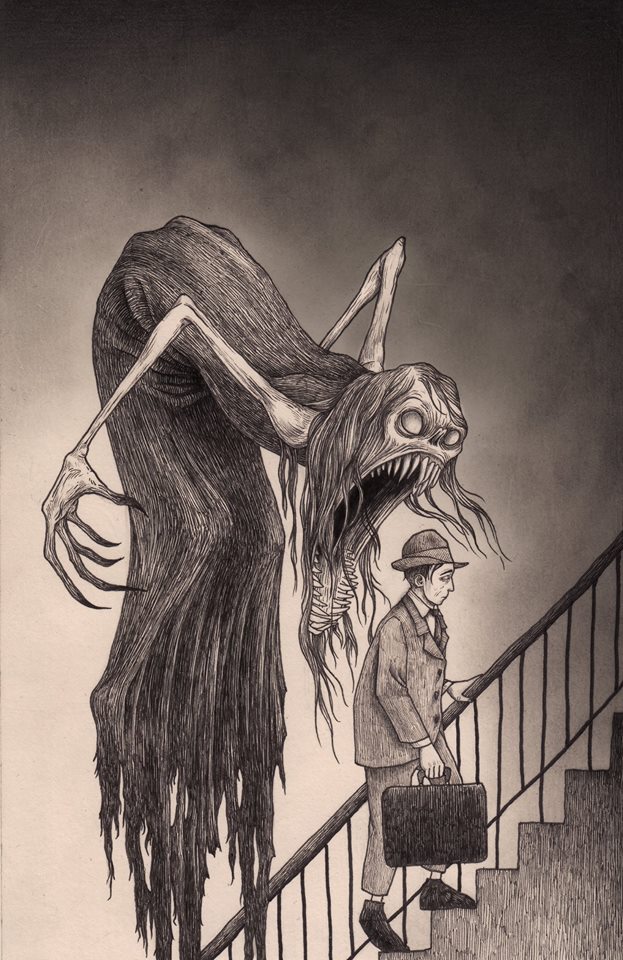 I love hearing about the weird stuff that people were afraid of as kids. For me it was the kimono-wearing faceless mannequins in the window of a dry cleaner's at the Arbutus Mall. I would hide every time we drove past it in the parking lot, begging my mom to drive faster, because I just knew those evil dolls were watching me. John Kenn Mortensen has drawn a collection of creepy, weird, nasty monsters on yellow sticky notes that perfectly capture the fears we felt as kids. He's published these weird and creepy collection of illustrations in his new book Sticky Monsters. They are disturbing enough that I love these pictures of demons and terrors – they kind of remind me of Beetlejuice – and they're whimsical enough that my kids would love them too. Check out a selection of his drawings from the book below, and pick a copy up here.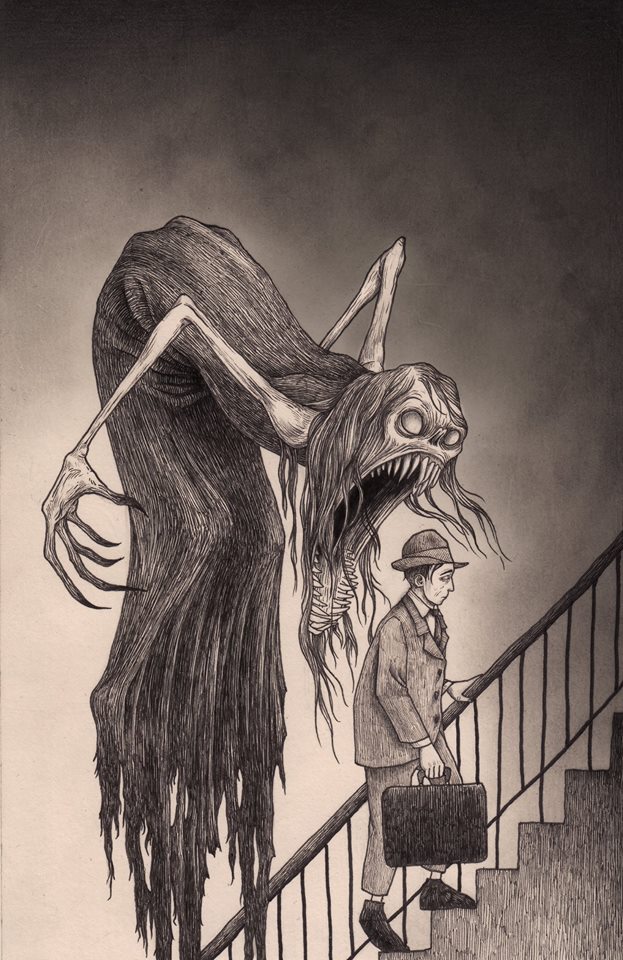 via Dangerous Minds // Flashbak
Enjoy this post? Donate to CVLT Nation to help keep us going!