The Disturbing & Twisted…
Sculptures of DONGWOOK LEE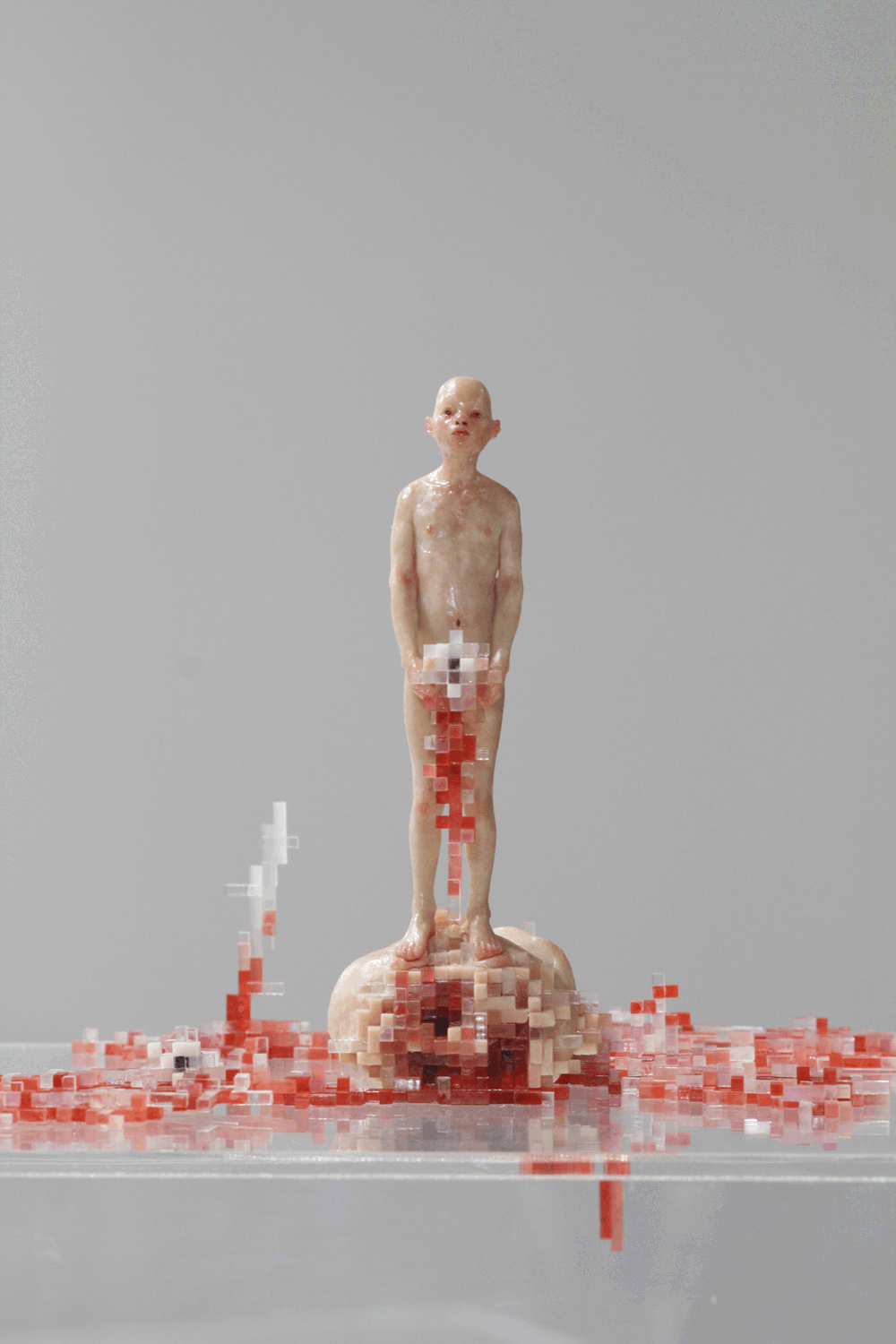 I like art that makes the person viewing it think about it on a deeper level. I also really dig self expression that makes a statement about the world we live in without being obvious. The sculptures of Dongwook Lee are many things, but overall they are disturbing and thought-provoking. Have a look at this human's way of communicating his creative spirit to the world. I respect what Dongwook is saying through his work…His miniatures convey a profound and realistic message about our society!
Enjoy this post? Donate to CVLT Nation to help keep us going!