Portraits of… 80's Death Rock // Goth Culture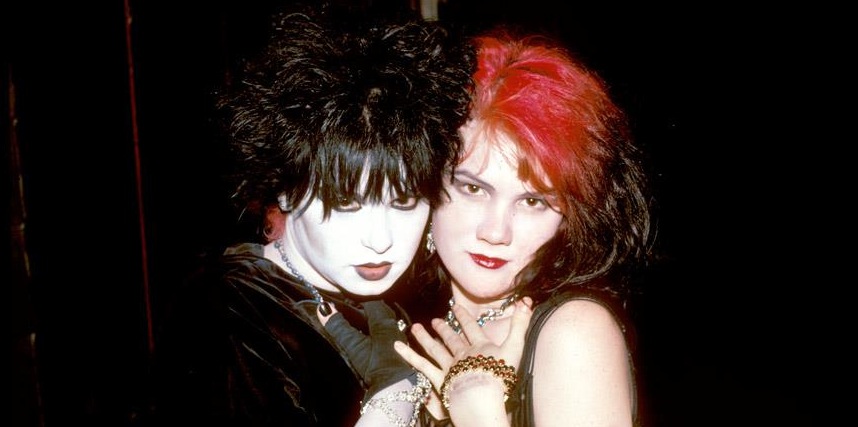 Growing up in the 80's gave me the opportunity to see how one subculture could have an impact on another.In L.A., it was totally normal to see someone in the punk scene to cover their face in white pancake make up and then do something interesting with black eyeliner. This was before the terms "Death Rock" or "Gothic" were a part of our reality – this was just the way some kids expressed themselves. While this was happening in my hood, in the UK you had members of the Peace Punk scene start to express themselves in the same way, plus you had the whole Batcave movement. Nowadays, there is a rebirth happening on the Post Punk and Death Rock tip. Today we want to celebrate 80's Death Rock and Gothic culture with this huge essay of photos from this era. All pictures were taken from the Now This Is Gothic tumblr – and make sure to check out this awesome book 'Some Wear Leather, Some Wear Lace: The Worldwide Compendium of goth in the 1980s here.
1985 [photo by Brian Parkhurst]
Enjoy this post? Donate to CVLT Nation to help keep us going!