Hate-Filled Sludge! Premiering FISTER's New Video "Star Swallower"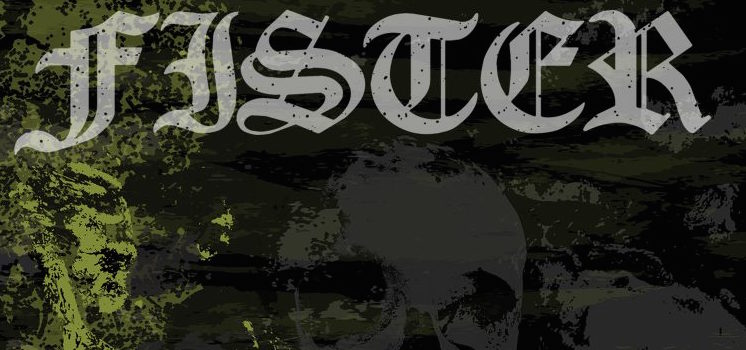 The Almighty FISTER is about to CRUSH everything around them, CRUSH whatever is left in the wake of their soon to be released LP No Spirit Within that hits the streets  on April 17th followed by a US street date of May 18th. via Listenable Records. I say this without apology: HEAVY recognize HEAVY – this record is going to end up being one of the sickest Sludge offerings of 2018. FISTER has taken their songwriting skills to new depraved heights! CVLT Nation is honored to be sharing with their new visual for the song "Star Swallower" created by Chariot of Black Moth below, and make sure to peep their European tour dates as well! Pre-order "No Spirit Within" HERE or be disappointed when it sells out!
Kenny of FISTER Speaks:
This video is for the last song of our new record. Star Swallower follows in the tradition of our Violence EP (2012), and Horror Vacui from our split 7" with Norska (2014).

It's about the slow death of this universe that mankind will neither be around to fear or appreciate.
UK/European tour with Chrch in May, including appearances at Desertfest London and Northern Doscomfort Fest in Copenhagen
Enjoy this post? Donate to CVLT Nation to help keep us going!