Exquisite Death Doom!
Premiering ANTICHRIST "Obscurantism"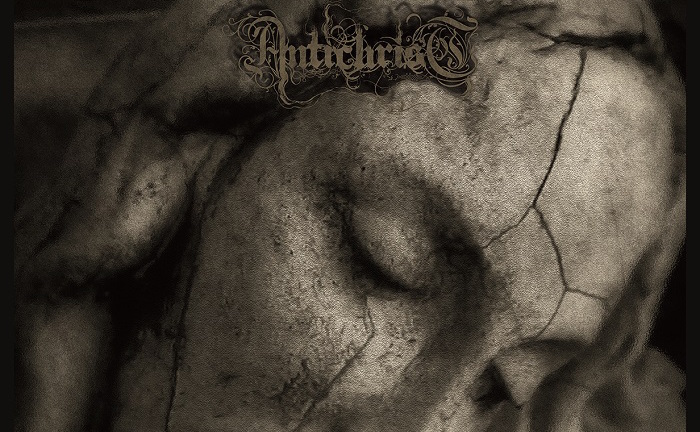 Unholy fuck – this new ANTICHRIST LP entitled Pax Moriendi is the fucking BOMB! It sounds like beautiful, slow-moving death that suffocates the listener with its rotting riffs and sonic caves of despair. At certain points, the band's music soars to the highest heights before dragging your eardrums far below earth, where all you can hear is the morbid sound of decay and DEATH! Honestly, I think this record is perfect, and with each listen I find a new portal to the afterlife to walk through. CVLT Nation is beyond fucking excited to be sharing with you the new ANTICHRIST song "Obscurantism" below…We've got to say, respect due to Iron Bonehead Productions for releasing  Pax Moriendi on March 9th.
Enjoy this post? Donate to CVLT Nation to help keep us going!